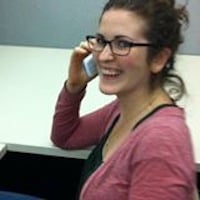 Filed by Shira Danan

|

Sep 29, 2014 @ 11:08am
5. Every man, woman, and child who didn't marry George Clooney in Venice this weekend.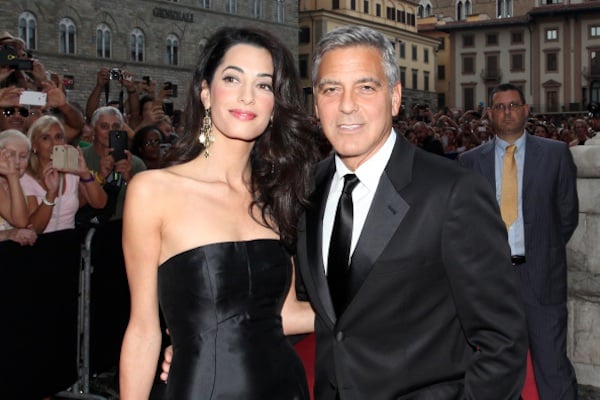 (Getty)
Gorgeous Oxford-educated barrister Amal Alamuddin married Oscar-winning actor and world's most eligible bachelor George Clooney in a dreamlike ceremony in Venice, Italy today. Over the weekend, the couple hosted everyone from Bono to Matt Damon to Cindy Crawford at a star-studded bash to celebrate their nuptials. That's right, star-studded! That's the type of bash you have when you're taking George Clooney off the market! Even Clooney himself must be jealous of Alamuddin, who got to marry the dashing philanthropist and actor in a small, private ceremony in a freaking palace overlooking the Canal Grande. Sadly, now that Clooney is married, the most eligible bachelor in the world is Jeremy Piven.
.
4. Charlotte Clinton Mezvinsky, who is already the last, best hope of the Democratic Party.
At 7:03 PM on September 26th, we finally met Charlotte. We're in love. pic.twitter.com/9ZCkoa6BPU

— Chelsea Clinton (@ChelseaClinton) September 27, 2014
Chelsea Clinton's baby daughter Charlotte Clinton Mezvinsky was born Friday, and she's already fielding questions about whether she'll run in 2052. (She hasn't ruled it out, but she needs to talk to her family and political advisers first.) Yes, there is undoubtedly quite a bit of pressure on the shoulders of this little bundle of Democratic joy. She needs to soften the image of her grandmother, make everyone forget about her grandfather's past indiscretions, and set the stage for her mom to inevitably run for public office as well. She's probably feeling incredibly jealous right now of little prince George with his purely ceremonial role. Also, a bit gassy.