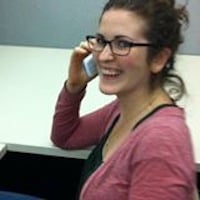 Filed by Shira Danan

|

Oct 27, 2014 @ 12:02pm
5. Honey Boo Boo.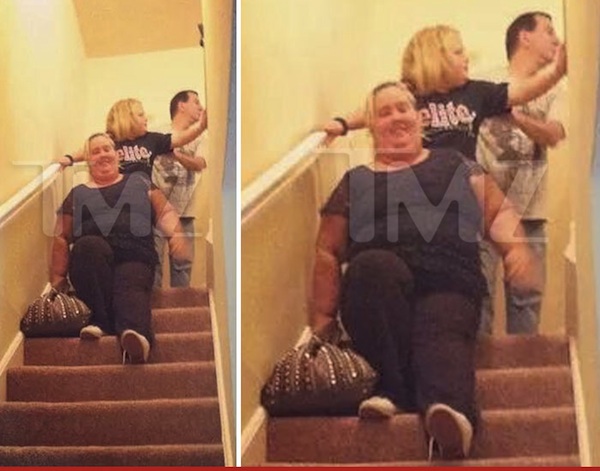 (via TMZ)
We've all had a good time laughing at Honey Boo Boo's unintentionally hilarious family over the last few years, but the family has become much less funny in the past week. TLC recently canceled the new season of "Here Comes Honey Boo Boo" after news came out that mom June Shannon is dating her ex-boyfriend Mark McDaniel, a convicted child sex offender who allegedly molested her older daughter Anna Marie several years ago. In addition to the show being canceled, Mama June may face a visit from Georgia's Child Protective Services—all because of information discovered by TMZ. Mama June denies reuniting with McDaniel, but TMZ's photos suggest otherwise, and they even show Honey Boo Boo spending time with him. As these disturbing family problems unfold on a national stage, fans of the show are questioning whether networks spend enough time vetting the people they put on our televisions or work hard enough to protect vulnerable children they put in the spotlight. Just kidding, we're obvs ready for the next set of weirdos! —SRD
.
4. Health care workers returning from West Africa.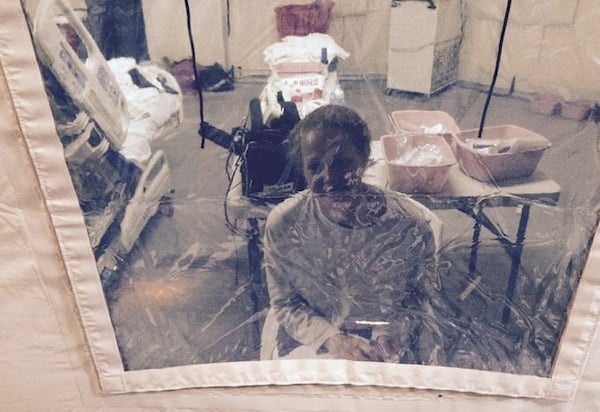 (via Steven Hyman, Hickox's lawyer)
A nurse returning from treating Ebola patients in Sierra Leone through Newark, New Jersey, has spoken out about her treatment by public health officials. After being detained for 7 hours—only slightly longer than a normal Newark Airport delay—Kaci Hickox was involuntarily quarantined at a New Jersey hospital despite being asymptomatic. While not everyone thinks that's such a bad thing—Chris Christie was like whatevs—her description of her experience reveals how disorganized and fear-driven our response to Ebola has the potential to be. On Sunday, New York Governor Andrew Cuomo changed the terms of the state's new 21-day mandatory quarantine, saying healthcare workers could be at home and would be compensated for the time they missed at work. The good news is: you're way too selfish to consider going to West Africa anyway, so aside from the fact that a stymied response to Ebola abroad means it will probably get worse here, this doesn't really affect you! —SRD