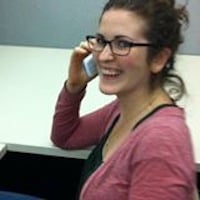 Filed by Shira Danan

|

Dec 22, 2014 @ 1:27pm
5. Gwyneth Paltrow, because she couldn't get a job at Yahoo.

(Getty)

Stay in school kids, or you might end up as big of a disappointment as Gwyneth Paltrow. Paltrow, Academy Award-winning actress and founder of popular lifestyle website GOOP, couldn't get a job as a contributing editor for Yahoo Food. The reason: Yahoo CEO Marissa Mayer won't hire writers who don't have college degrees. Paltrow dropped out of UC Santa Barbara, and just like a bunch of people probably told her at the time, there are jobs she'll never be able to get as a result. Probably time to move back in with your mom, sweetie.
4. Lance Bass, because Justin Timberlake skipped his wedding.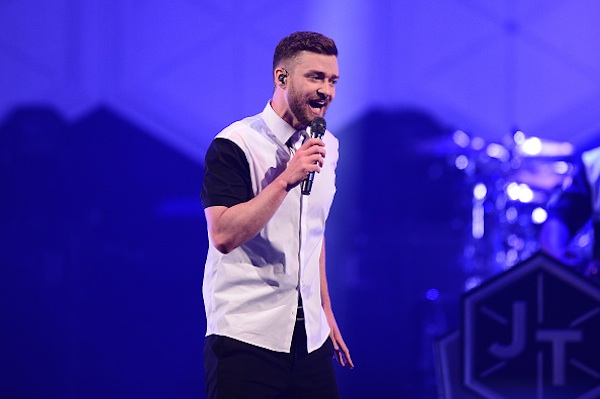 (Getty)

If you're like me, you routinely imagine Lance Bass and Justin Timberlake falling asleep gabbing on the phone every night. (Wasn't even an NSYNC fan, just something I like to picture.) Apparently, that is not the case. Just because they were in a boy band together, doesn't mean they're still besties with testes. Justin Timberlake didn't even show up to Lance Bass's wedding to Michael Turchin. IS JUSTIN TIMBERLAKE HOMOPHOBIC? He was the only former band member who didn't show up, so we have no choice but to draw wild, unfair conclusions until we see a photo of him and Lance hugging. Or talking on the phone. Preferably in printed jammies. Thanks.
3. A woman who found a scorpion in the dress she was trying on at JC Penney.
Wow, what a deal! Customer Sandra Hernandez found a scorpion inside the dress she was trying on at a Hayward, California JC Penney. Ordinarily, you would never find a scorpion inside a JC Penney dress. That's the sort of high-end vermin one would expect to see falling out of women's clothing at Macy's or Barneys. Maybe they were doing a special for the holidays. Otherwise, you'd be lucky to find a pile of fire ants in your JC Penney dressing room. This scorpion escaped the dressing room through a crack in the wall, which means it's still there! Everyone, hurry over to JC Penney of Hayward!