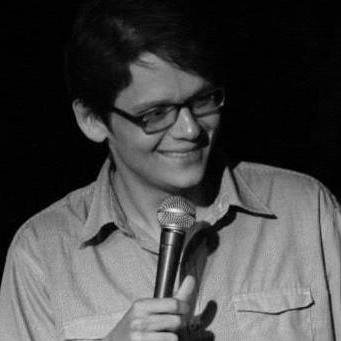 Filed by Matt Nedostup

|

Mar 23, 2015 @ 3:45pm
5. Bradley Cooper, because he broke up with his 23-year-old model girlfriend.

The body language says it all. (Getty)
Being Bradley Cooper must be awesome. He's a movie star, he's a sex symbol, he's a millionaire, he's the voice of a raccoon… you probably think his life is perfect, and on any other Monday, you'd be right. But this weekend, Cooper broke things off with his girlfriend of two years, Suki Waterhouse. Waterhouse, a 23-year-old English model and actress, apparently wasn't ready to settle down with the 40-year-old Cooper. In case you're not savvy, "not ready to settle down" is showbiz-speak for "holding out for Zack Galifianakis." Now, Waterhouse is celebrating her single life with a Clueless-themed girls' night out, while Cooper is being forced to deny having sex with Jennifer Lawrence. I have a tip for him though: have sex with Jennifer Lawrence.
4. This dumb criminal who was caught because he used his victim's Netflix account.

He took House of Cards a little too seriously. (via Fox News)
Let this be a cautionary tale to everyone using someone else's Netflix password: make sure you didn't get it by stealing their TV. It all began when a California woman reported a burglary at her home. Her TV and Blu-Ray player were stolen, along with other electronics. A few days later, however, she noticed strange movies appearing under "recently watched" on her Netflix account. She quickly realized that the thief had kept the login information on her devices, and was using it for himself. Police traced the IP address and arrested 20-year-old Bobby Alexander, finding the stolen goods at his house. I hope he used that account to catch up on Orange Is the New Black, because he'll need the tips. Not that he's going to a women's prison, but the tips still work. General prison tips.