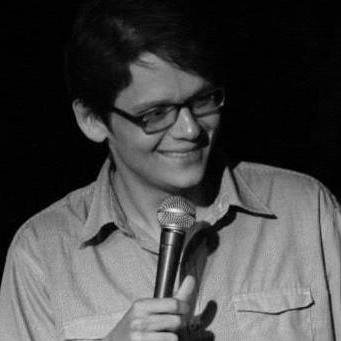 Filed by Matt Nedostup

|

May 04, 2015 @ 5:15pm
5. Chris Christie, because half of New Jersey thinks he was personally behind Bridgegate.

Oh, how the mighty have fattened. (Getty)
It wasn't that long ago that everything seemed to be going right for New Jersey Governor Chris Christie. He was the darling of conservatives across the country, he was a star in the media, and his approval rating in his own state was booming. But the Bridgegate scandal, which for a time seemed to be effectively quashed, may bring him down yet. The scandal, for anyone who doesn't remember, started when high-ranking members of Christie's staff conspired to block traffic on the George Washington Bridge, just to punish the mayor of Fort Lee, NJ for not supporting the governor.
Last week, David Wildstein, one of the key figures in the scandal as well as an ally of Christie's since high school, pleaded guilty to his involvement. Now, he's telling prosecutors everything he knows. Today, Bridget Kelly and Bill Baroni, the other two officials implicated, were arraigned and pleaded not guilty. The one thing that's been saving Christie so far is that there's no evidence tying him directly to the scandal. But that may not even matter.
A new poll of adults in New Jersey found that 56% believe he had a personal role in shutting down the bridge. Only 33% said they believe he learned about it after the fact. These numbers are very damning to a man who is still considering a 2016 presidential run. How is a governor supposed to convince all of America he's the right pick when most of his own state thinks he's a crook? Interestingly, the same poll said that 54% of New Jerseyans think he's doing a bad job. That suggests that (at the very least) 2% of the state thinks he did shut down the bridge, but is still doing a good job. I guess that's his base.