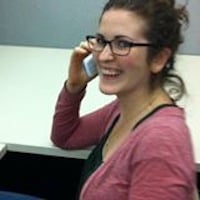 Filed by Shira Danan

|

Jun 09, 2014 @ 12:38pm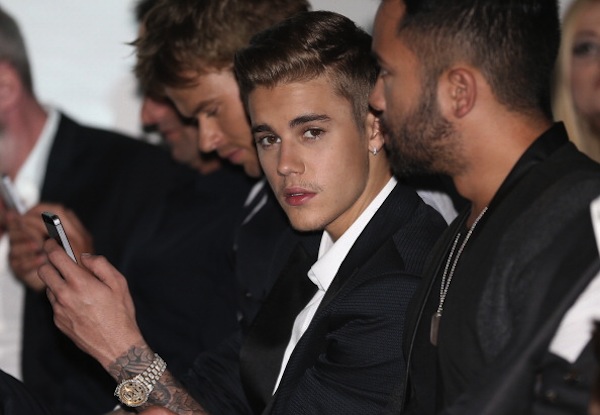 (Getty)
5. Whoever had to clean the bathtub Justin Bieber got baptized in. Justin Bieber has found religion, which is great news for his publicist and a bit disappointing for the rest of us. Bieber was baptized at Hillsong Church in Manhattan last week after a series of controversial videos emerged where he sang racist lyrics. Apparently, Bieber spent a week doing Bible study before committing to getting baptized. Is there anything more trite than a beleaguered public figure turning to God? It's almost as bad as when they turn to Terry Richardson. Frankly, I find it awfully hard to belieb that Justin thinks there's a higher power than himself.

(via Sonoma County Sheriff's Office)
4. Whoever's credit card was used to rent this $240,000 sportscar. Two California teens were arrested last week after police pulled them over in an orange sports car they'd rented with a stolen credit card. Mohannad Halaweh and Nhimia Kahsay, both 19, also rented a $12 million vacation home with the same card. The McLaren sports car has an estimated valued of $240,000 and cost $13,000 to rent. Those are some pretty ballsy fraudulent charges, and apparently this wasn't the first time Halaweh used a stolen credit card in spectacular fashion. In March, Halaweh tried to buy 14 iPhones and 2 laptops at an Apple store, but was arrested. In this case, I personally blame the parents of the car rental guy for whom this transaction raised no red flags.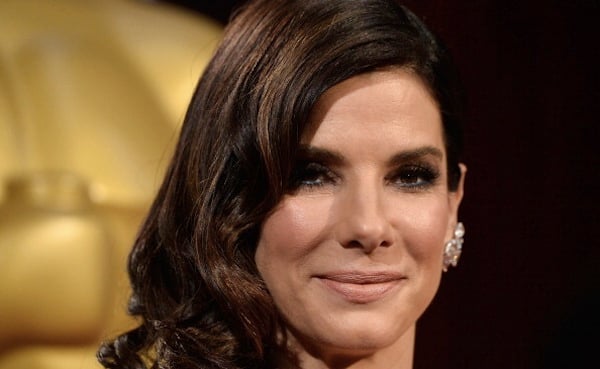 (Getty)
3. Sandra Bullock. The bad news is you're not going to look this good at 50. The good news is you're probably not going to have a creepy stalker who breaks into your house, either. Sandra Bullock was at home in LA Sunday morning when an intruder, Joshua Corbett, 39, tried to break in around 6:30 am. It hasn't yet been confirmed whether Corbett was an ordinary burglar or was obsessed with the star, but she did file an emergency protective order against him. Her publicist says the Gravity actress and her four-year-old son were "unharmed and fine," but as we know from watching Sandy Bullock movies, she always seems like she's doing great on the outside, but is secretly falling apart on the inside.