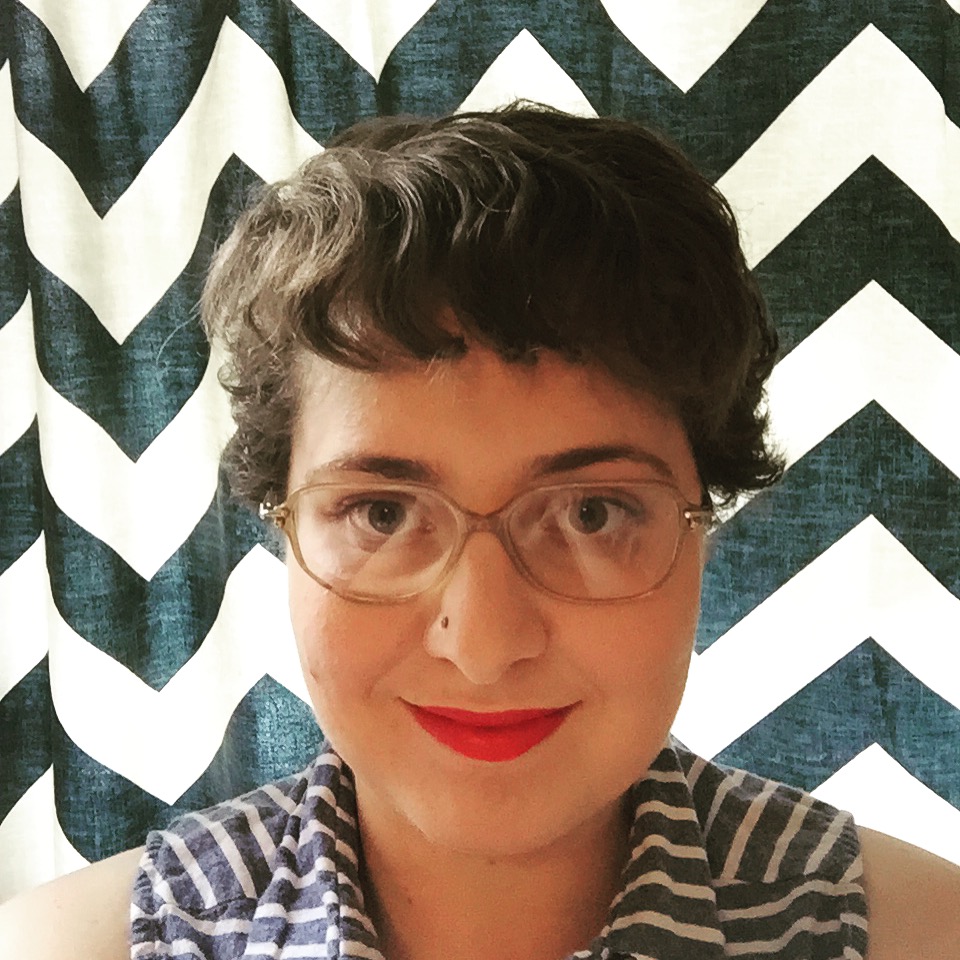 Filed by Ariel Karlin

|

Jul 24, 2015 @ 12:13pm
Is your office cold? Well, you know who to thank for that? MEN.

There are an upsetting amount of stock photos available of sad women in offices.
(via Thinkstock)
In an op-ed for the Washington Post, columnist Petula Dvorak explains her theory about how air conditioning is all a scheme that keeps women cold.

Through observation and informal polling, Dvorak comes to the conclusion that office temperatures cater to men wearing suits.
All these women who actually dress for the season — linens, sundresses, flowy silk shirts, short-sleeve tops — changing their wardrobes to fit the sweltering temperatures around them.

And then there are the men, stalwart in their business armor, manipulating their environment for their own comfort, heaven forbid they make any adjustments in what they wear.

That's right, my friends. Air conditioning is another big, sexist plot.
Interesting. There are a lot of compelling points in the playful-but-not-joking article, and I can't believe there's a whole new area that I hadn't yet considered might be a misogynist conspiracy. Plus, the article doesn't even get at the already complicated standards for women trying to look status quo professional at their jobs. Do you know how much money, time, energy, and consideration of gender expectations are involved in picking out the right pencil skirt? (Or in my case, work leggings.)
I'm going to try to replicate Dvorak's results by going up to men and women from the same offices and asking "Are you cold? Are you cold? Are you cold?" I can't wait to trap those suckers into saying they aren't cold!