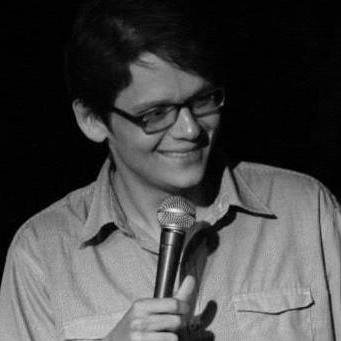 Filed by Matt Nedostup

|

Aug 18, 2015 @ 9:14am
Images of the Taipei McDonald's employee went viral after a customer shared them on Tumblr.
The woman pictured above, Wei Han Xu (Weiwei for short), is a college student from Taiwan. She's been working part-time at this McDonald's location in Taipei for 5 years without incident. But that was before she became a viral sensation.
Back in late June, a Tumblr user calling himself RainDog visited McDonald's and became entranced by Weiwei's beauty. He took it upon himself to grab eight high-resolution snapshots and post them to his blog, like any ordinary person would do. In his post, he referred to her multiple times as "Lolita," because he never read the end of that book.
What happened next will surprise you, unless you've ever looked at the Internet before. In a case eerily reminiscent of Taiwan's hot bean curd man, RainDog's post went viral, as shifty-eyed shut-in dudes the world over salivated over her big eyes, fetching smile, and ambiguous age. They dubbed her the "McDonald's goddess" and "Haitun," Chinese for "dolphin." And soon, their obsession carried over from the digital world to the uncomfortably real world.