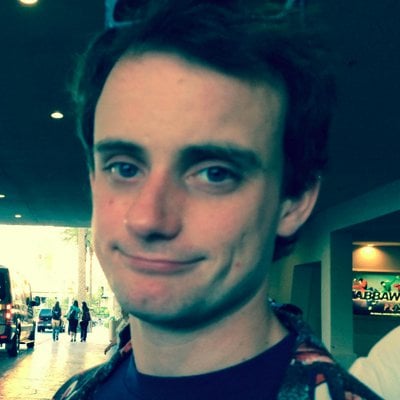 Filed by Johnny McNulty

|

May 27, 2015 @ 4:19pm
After decades of the standard operating procedure for all airlines being "leave passengers on the runway until they contemplate cannibalism," Delta finally asked the question "what if we tried doing the absolute bare minimum?"
We are sitting on a runway stuck on a @Delta flight because of weather. So they're throwing us a pizza party! pic.twitter.com/QO0ntZvs4I
— Riley Vasquez (@RileyVasquez) May 26, 2015
Due to severe weather, a Delta flight from Philadelphia to Atlanta had to make a landing in Knoxville, TN and wait for several hours before continuing. That's when something unusual happened: the crew ordered pizza for the passengers. These are the moments brands are built from. That moment when you establish yourself as being slightly less of an inhuman monster than your competitors. That moment when you say, "We here at Delta may not have our shit together in terms of getting flights out on time, keeping track of your luggage, or having the (paid) snacks and wi-fi we promised, but we'll do what we can to prevent mass murder from happening on our stranded planes. And what we can do is order pizza."
Delta continues with class. Stuck due to weather and the crew ordered everyone pizza. #deltaairlines pic.twitter.com/yMeBCFF0qL
— Bill Wittenmyer (@BillyTheKidWitt) May 26, 2015
That's not actually what they said, of course. A spokesperson spoke to CNN about the pizza party: "It's part of an effort company-wide when weather disrupts our operation to get food and beverages to delayed customers." Frankly, the way I phrased it was clearer.