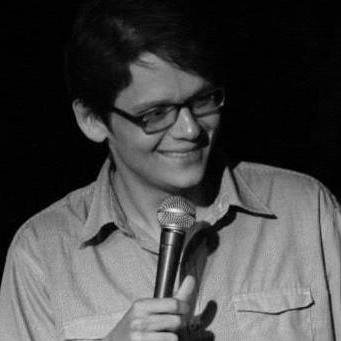 Filed by Matt Nedostup

|

Oct 05, 2016 @ 3:03pm
University of Maryland computer science professor Jen Golbeck tried to tweet a basic gripe about her field of expertise on Tuesday, forgetting that it's never safe to express any kind of opinion on the internet.
Sometimes I just want to punch java in the face.

— Jen Golbeck (@jengolbeck) October 4, 2016
Of course, some random dude was waiting, hunched over his keyboard, to mansplain her own business to her.
So Golbeck rolled her eyes at the clown, putting him on blast in front of the entire internet.
Professor Golbeck's tweet has gone viral, because nobody can believe this dude actually assumed a computer science professor didn't know Java. (That's basic stuff, man.) Her tweet has been retweeted over 8,000 times, and received more than 17,000 favorites.