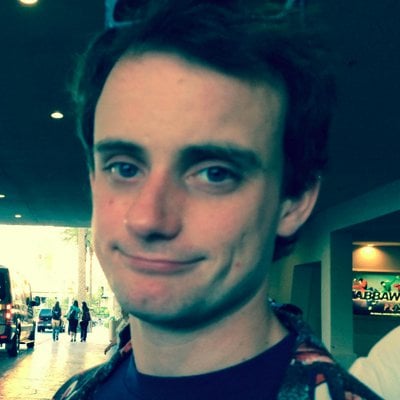 Filed by Johnny McNulty

|

Aug 25, 2016 @ 7:04pm
NSFW means a lot of things, ranging from OSHA violations to sounds of sweaty people yelling out "Oh"s and "Yeah"s from the broom closet. Some bored genius asked the people of reddit—those who have had jobs, anyway—"What is the most NSFW thing that happened at your work?" The response covered everything from accidents to warfare to sex. A lot of sex. Enough sex to make you want to buy your HR person a beer and get them talking. Here are 15 of the best responses: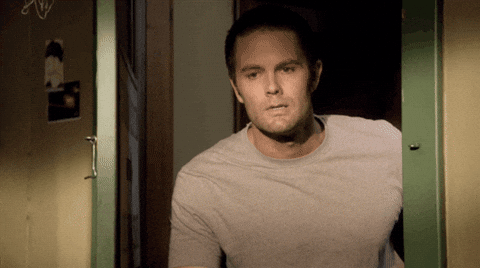 1. Sorry to hear that, Terriblybored, but maybe you can report it to...oh. Nevermind.
Hr lady grabbing my junk under the table at company picnic. Move her hand and look over and she is doing the same thing to my boss on the other side of her. She may have been slightly intoxicated.
2. J0hnnyGreenGiant worked in a seedy San Francisco motel...which means it only costs $120 - $180/night to do incredibly nasty stuff.
i used to work at moderately priced small motel in san francisco. we used to have craiglist escorts there all time during the " casual encounter " days...one morning an escort who was using the free computer in the lobby, said " this guy is willing to pay an extra $100 if i cover my entire body with jiffy peanut butter and have sex with him "....she ended up doing it....the next day the housekeepers burst into the lobby screaming in hispanic accents ..." JON, OH MY GOD...THERE'S PEANUT BUTTER EVERYWHERE!!! ITS ON THE BED, THE WALLS, THE MIRRORS, THE TV...I DONT UNDERSTAND!!! " ...shit was legendary

EDIT 1: ...let me try and answer some of the most common questions.

1) I have no idea if it was smooth or chunky...i'm gonna take a guess and hope for the girls sake that it was smooth. 2) I should have stated that the hotel was moderately priced FOR san francisco. It was about $120 a night for 1Bed, and $180 for a 2Bed. After working there two years...i found out that many many people could swing it ( hookers, escorts, pimps, drug dealers, drug addicts ) .