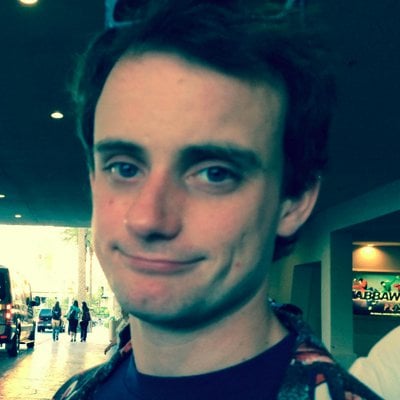 Filed by Johnny McNulty

|

Oct 02, 2016 @ 2:40pm
We asked our readers to tell us about the weirdest coworkers they've ever had (as opposed to creepy bosses or workplace legends) and the response was overwhelming. In this first volume, we see the wonderful diversity in America's employment ecosystem, ranging from someone who literally asked for a book on common sense to dog-hair sweater knitters. If you have a story, click here for how to submit. Here are 15 of the best stories people sent us about their odd officemates: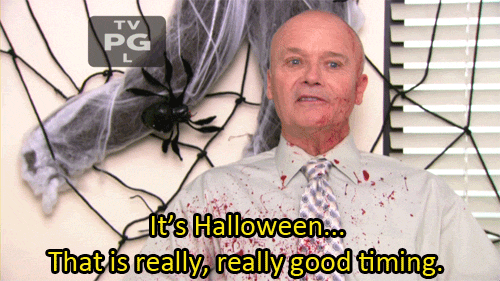 1. If you're going to make up stories about your social life, you may as well go for the gold like this woman who worked with our reader Cecelia.
Fresh out of high school, I worked as a receptionist for a government agency. There was an older lady there who used to tell the tallest tales!

Once she said "I was going to be a princess once...I was going to be married to prince Charles, but I didn't want to be married yet so I left England and came back to USA" I looked at her and thought "is she waiting for me to laugh?" But she was dead serious!

Then she said she went to Canada and stopped at a bar; the bartender refused to serve her a drink and so she asked to use the phone: she called Queen Elizabeth and said "Queenie?! This is Muriel. This guy won't serve me a drink!..." then she handed the phone to the bartender and "Queenie" cussed him out and made him serve her for free the rest of her stay. She never laughed, or said "gotcha" in her stories....so I remained polite and refrained from rolling my eyes or ask if there were hidden cameras lol!

She's gone now (deceased) but I will always remember her stories 😂😂😂