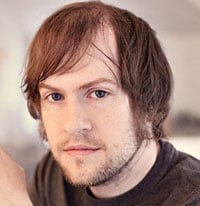 Filed by Brian Boone

|

Oct 02, 2015 @ 2:12pm
The workplace refrigerator is a passive-aggressive battlefield second only to the rest of the workplace.
But if you don't want to be the brunt of some hilarious anger, it's as simple as not eating food and cleaning out your stuff when it goes bad. (I'm talking to you, Jeremy.)
---
1. Forever alone.
---
2. Also, this pen is toxic and the ink tends to bleed through.
---
3. If "oxy" is what I think it is, that's just make 'em want it more.
---
4. I bet that guy's name isn't really even Dave, you guys.