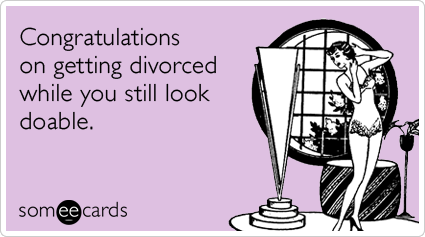 Unlike your drecepit future ex-husband.
Evidently, not even defending your man from a vicious pie-throwing attack is enough to keep him from leaving because Rupert Murdoch just filed for divorce from his soon-to-be ex-wife Wendi Deng Murdoch. You're better off without him, girl! To honor their split (and to help her get her groove back), we've collected 7 divorce cards perfect to send to the slighted Mrs. Murdoch. Share them on Facebook and Twitter or celebrate irreconcilable differences in your own way by creating your own divorce card in our user section.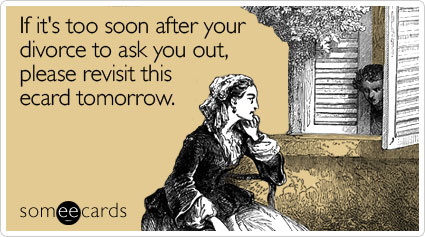 For anyone harboring a secret crush on Wendi Deng.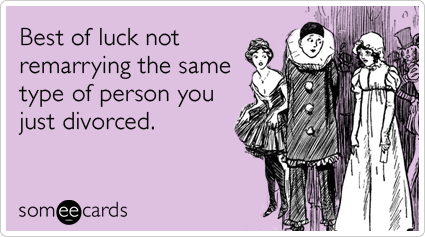 On the bright side, the only person as ancient and evil as he is is Satan.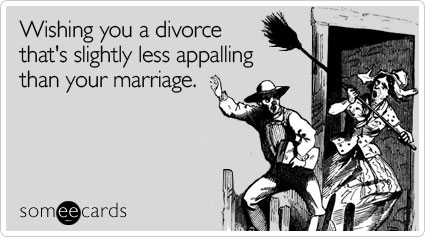 In fairness, Rupert Murdoch being married to anyone is pretty appalling.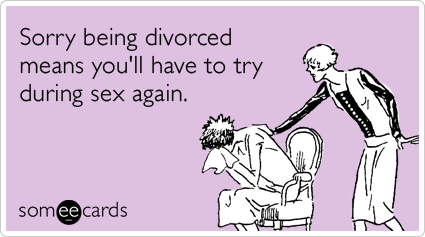 Because with Rupert the only trying she was doing was trying not to kill him.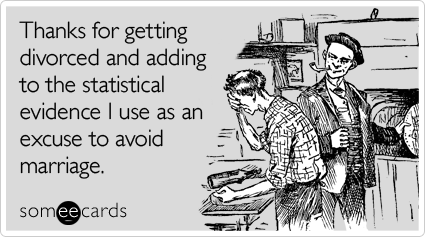 "Statistical evidence" is something FOX News could benefit from.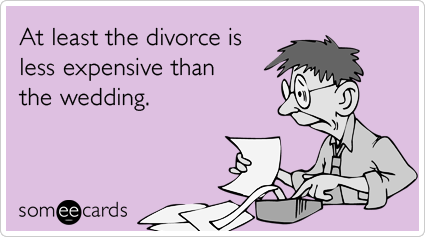 We wish you a "fair and balanced" division of assets decidedly in your favor.