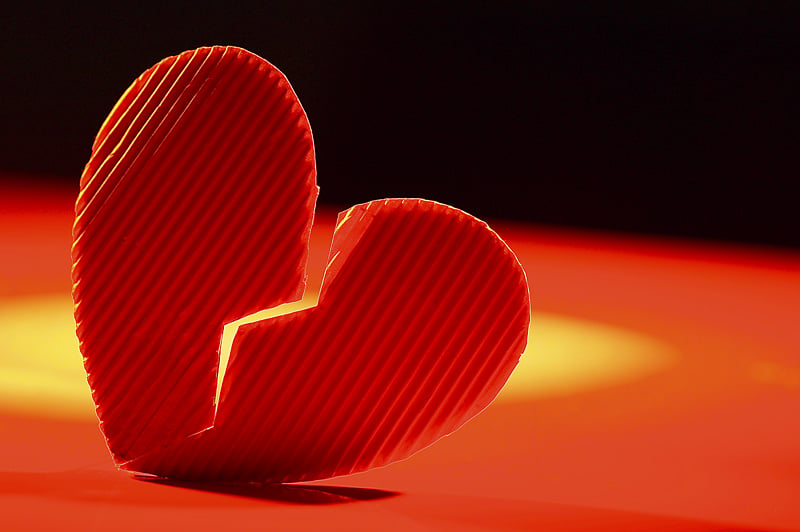 Breaking up with a guy is always hard, but it doesn't have to be boring. Here are five ideas to make your breakup exciting, original, and way more fun than your relationship ever was.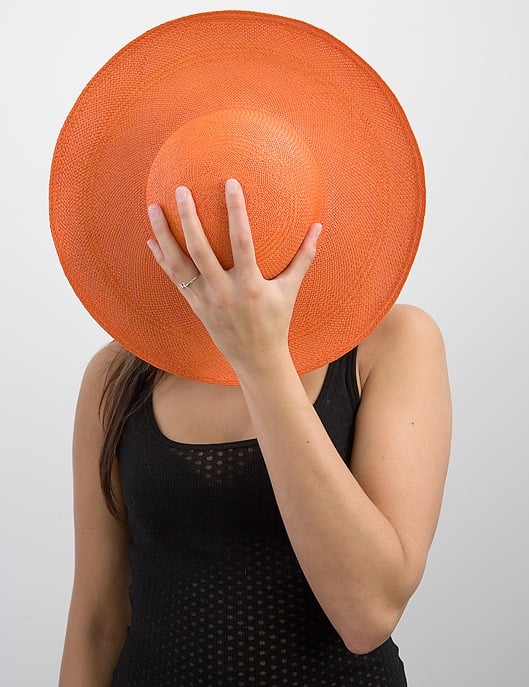 5. Get Put Into The Witness Protection Program!
Wander around town until you stumble upon a murder in progress being committed by a high-profile head of a criminal syndicate. Good places to look are parking garages, empty warehouses, or if your town has a wharf, go look around the wharf until you find someone doing murder. When you go to the police and tell them what you saw they'll put you into the witness protection program, forcing you to cut all ties with family with friends. That way you can tell your boyfriend, "I really enjoyed the months we shared, and I would totally keep seeing you if it wasn't for this 'moving to another part of the country and adopting a new identity' thing. Arrgh, why is there crime, right?" He'll understand completely and you won't even have to tell him how much the high-pitched squeak sounds he makes during orgasm creep you out.