POPULAR NOW
There was an error loading Chartbeat data.
There's no better feeling than the rush of relief after sharing a disgraceful secret with a trusted confidant or the entire Internet. At least, that must be what some of our user card creators thought when they posted these confessions. Take a tour through their twisted, depraved minds (and ours!) and feel free to share your own secret shame with your closest friends and the rest of the world in our user card section (now with NEW art).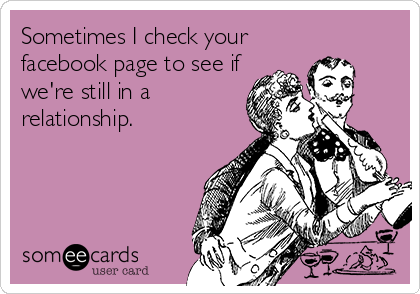 Facebook stalking a significant other is a relationship warning sign.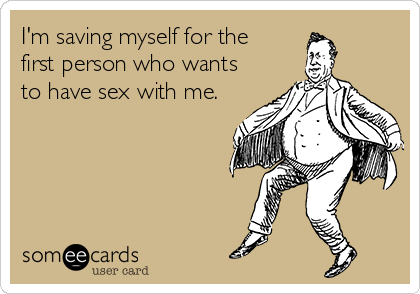 If your standards are as low as your self-esteem.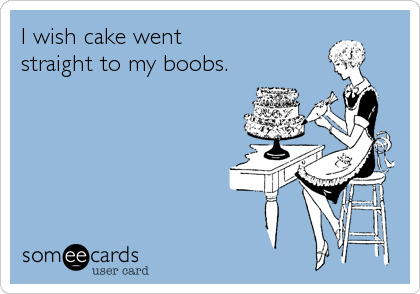 Makes sense, that's the first place we would go if we were cake.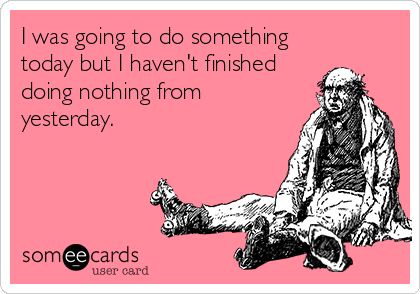 You have all day tomorrow to do nothing.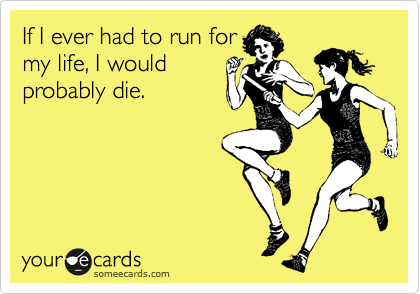 Good reason to continue a depressingly sedentary lifestyle.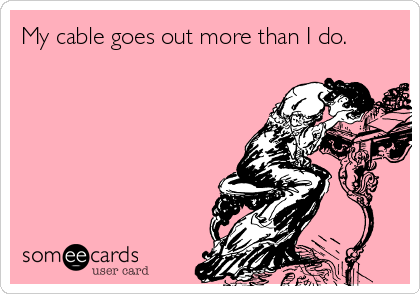 At least you probably have plenty of cats to play with to pass the time until it's back on!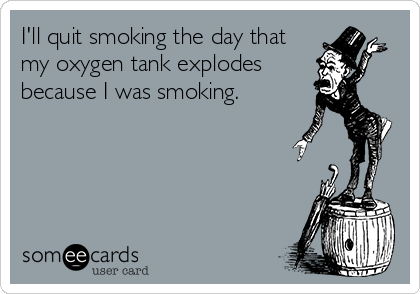 Might be able to use the patch if you have any skin left to stick it on.