POPULAR NOW
See More
There was an error loading Chartbeat data.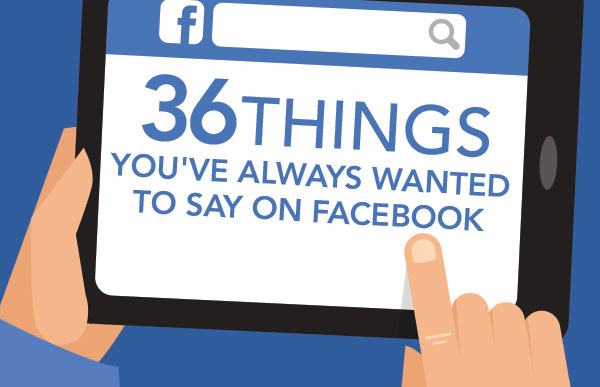 It's the 10th anniversary of Facebook! It's hard to believe we've been stalking exes, wasting time at work, and trying to maintain a somewhat respectable public image on Facebook for a decade (see how you fared here). At some point in the last ten years you've probably wanted to say at least one of these things to (or about) your Facebook friends. It's not too late to vent.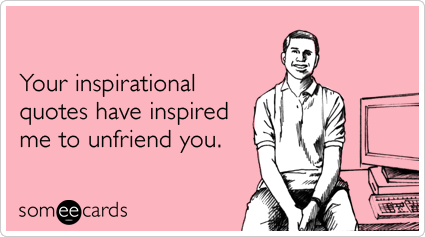 Reading a famous person's words is almost as annoying as reading your friend's.

Share this with your other attractive friends who are ignoring their own personality flaws.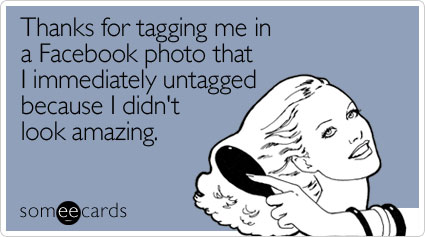 Everyone assumes that's why you did it, but it's nice to hear it from the source.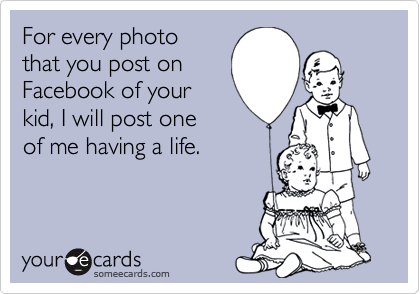 Be careful this doesn't lead to an arms race where your liver and their kid are the victims.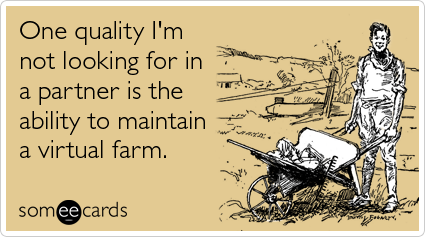 Also, no one who can digitally turn others into vampires, zombies, or pirates.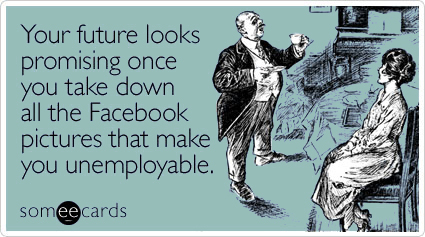 Or, leave them up and make room in the job market for the rest of us. It's tough out there.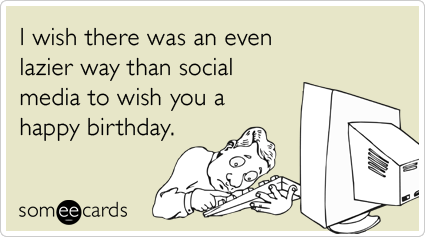 Cut to the year 2023: "Johnny thought briefly about your birthday today!"