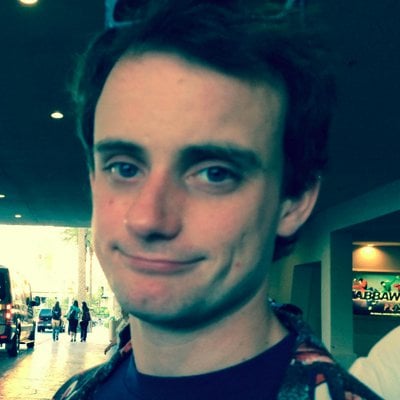 Filed by Johnny McNulty

|

Feb 16, 2016 @ 1:45pm
Professional travel-gear tester Eddy Azar analyzed over 1,000 attempts to get laid to discover what Tinder tactics are the best for converting swipes into convos, convos into digits, digits into dates, and dates into bed. In a post on Growthcasts titled, "Growth Hacking Tinder: Analyzing Data to get DATAss," Eddy explains that he and his wife Asha opened up their marriage a while ago, and they decided to both use the popular dating app to secure a maritally sanctioned fling.
Although it certainly wasn't their intent, what evolved was a data-driven analysis of how to talk to people on Tinder, and he and his wife are now accepting data from all around the world to optimize matching and boning. But let's go back to the beginning.
Right away, advances from men and women were pouring into Asha's phone, but Eddy sucked at Tinder, and not just because he was a dude. No one would even write him back, despite lowering his standards, having his wife ask women online to approve his profile picture and bio (they thought he was hot), and trying to sound smart and funny. Sure, Eddy lives in the culturally conservative city-state of Singapore, where a man in an open marriage presumably has less appeal than in a more liberal town, but he's a handsome professional travel gear reviewer. Statistically speaking, someone should want to bonk this man.