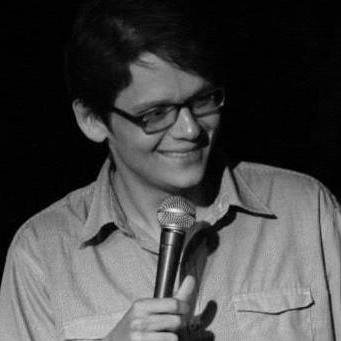 Filed by Matt Nedostup

|

Jun 30, 2015 @ 5:40pm
Jen Hurd Bohn turned to Facebook to track down this couple she photographed while on vacation.
Is there any more romantic spot to propose than the Eiffel Tower? Probably, because in other places there isn't a line of tourists watching you and taking photos. Unless you're into that.
Jen Hurd Bohn was waiting on line at the tower when she saw this couple. The man proposed to the woman, she said yes, and Bohn captured a few really nice pics. She wanted to get their contact info so she could send them the photos, but they walked off before she could get their attention. She wasn't willing to lose her spot in the line, so the moment passed. A classic missed connection.
But Bohn isn't giving up yet. She posted the photos to Facebook, and asked her friends to share the post in the hopes it would reach the two lovebirds. Soon, the images went viral. The original Facebook post currently has more than 200,000 shares, and has been written up on a number of high-profile websites and news outlets.

Do you know this couple? If so, contact your local Internet. (via Facebook)
Bohn knows nothing about the couple, but she believes they're American based on the way they were dressed. I'm skeptical of that part. Have other countries not found out about plaid and scarves? It seems like she's grasping at straws here.