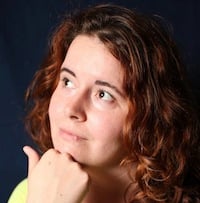 Filed by Aimee Lutkin

|

Jan 05, 2016 @ 10:22am
A couple weeks ago, Imgur user LongTitlesMakeMeHappy posted a collection of texts sent to him from his wife of all the weird ass stuff he says to her when he's sleeping. These texts are the perfect window into someone else's sleeping mind: you get to fill in the blanks. Trying to communicate while you're asleep is ridiculous and this couple's obvious delight in his persistent attempts is infectious.