Better way of saying "you look like you have a good personality."

That moment when a fleeting look of happiness gives way to a defeated frown... it's a thing of beauty. That's why we love the backhanded compliment. It's simple, elegant and ruthlessly efficienct. It's also the only kind of compliment we give. Below we've collected 14 of our best backhanded compliments for you to send to your friends, enemies, and random Facebook and Twitter jerks. Or you can always try your hand at crafting you own in our user card section.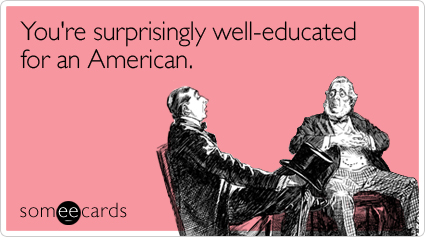 Make sure whoever you're sending this to actually knows how to read.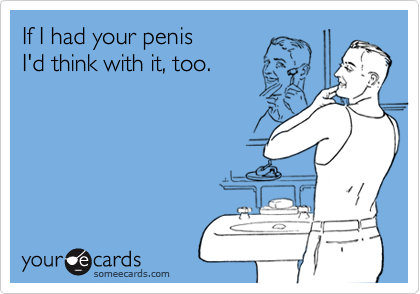 For someone with a wise and worldly penis.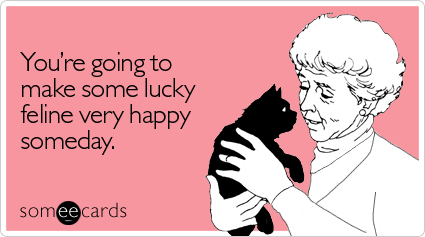 Especially when you die and it gets to eat your corpse!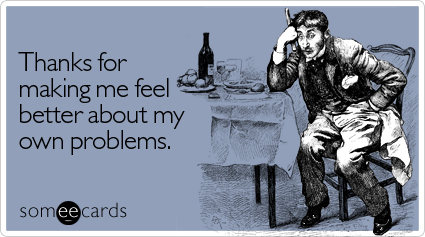 For the person you can always count on to have a shittier life than yours.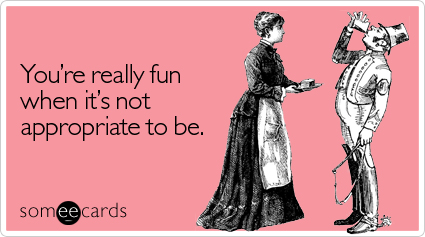 Great for someone who's always the life of the funeral!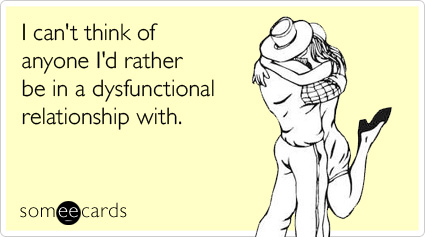 For the best worst thing to ever happen to you.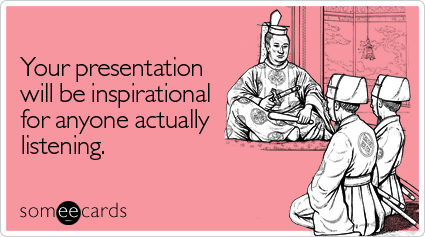 Don't worry—there's no such thing as an inspiring presentation.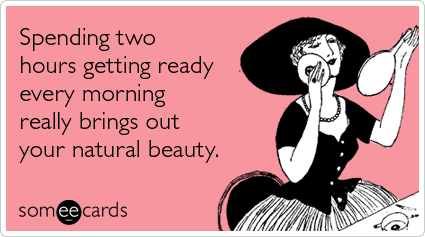 Effortless beauty takes a lot of effort.

For the person you can always count on to occasionally be there for you.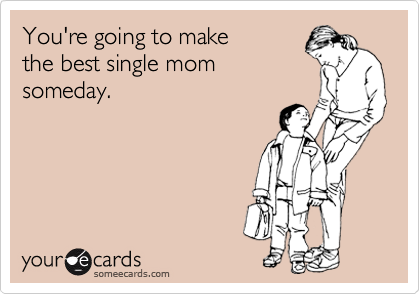 Let someone know they're full of love, just unlovable themselves.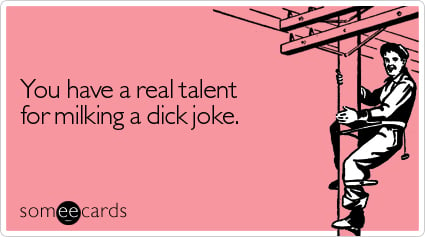 You had us at "milking a dick."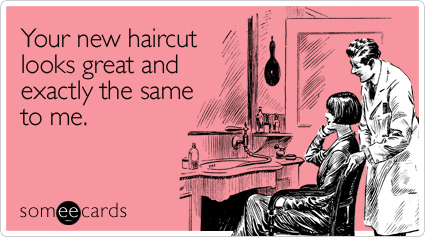 The important thing is: you noticed.