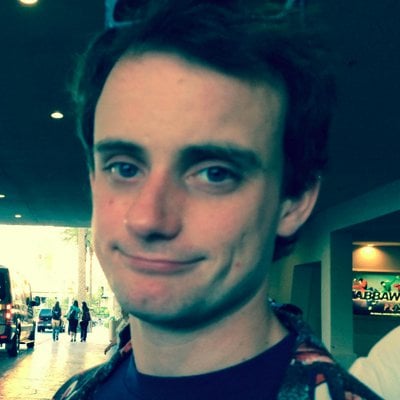 Filed by Johnny McNulty

|

Mar 03, 2015 @ 11:37am
15,000 penises later, scientists announce your dick is boring.

Who's a good metaphor? You're a good metaphor! Yes, you are!

Since the beginning of time, man has pondered the eternal question of whether his penis was big enough. Several millennia of war, empire, skyscrapers, and sports cars/chariots later, I'm gonna say the answer was generally "no." But chill out, my fellow owners of insecurity-tubes (penises): tallywackers ain't that big, say the British scientists who compared the data of every major penis survey ever conducted, or around 15,000 dongs.
The scientists hoped the survey would help doctors talk to men with "small penis anxiety" or more severely, body dysmorphic disorder. The numbers will "reassure the large majority of men that the size of their penis is in the normal range" said one of the scientists in the BJU journal of urology, where the study was published.
Enough about my ego, let's talk penis.

After 15,000 dicks, they all start to bunch together.
With an average length of 5.16 inches (13.12 cm) standing at full attention and 3.6 inches (9.16 cm) flaccid, yours is probably boring and basic. Please don't conquer anything because I called you and your dick boring. Only around 2.28% of men were recorded as having abnormally small dongs, and the same percentage possessed abnormally large ones.
If anything, scientists caution that 5.16 inches might be high, because it was a volunteer-only study, and therefore it might be biased towards men who are more confident in their schlongs (more like schorts, hey-o).
The 15,000 members were measured in Europe, Asia, Africa and the United States (most of the subjects were European or Middle Eastern, but all races were included), and found no significant size deviations between ancestry or region.