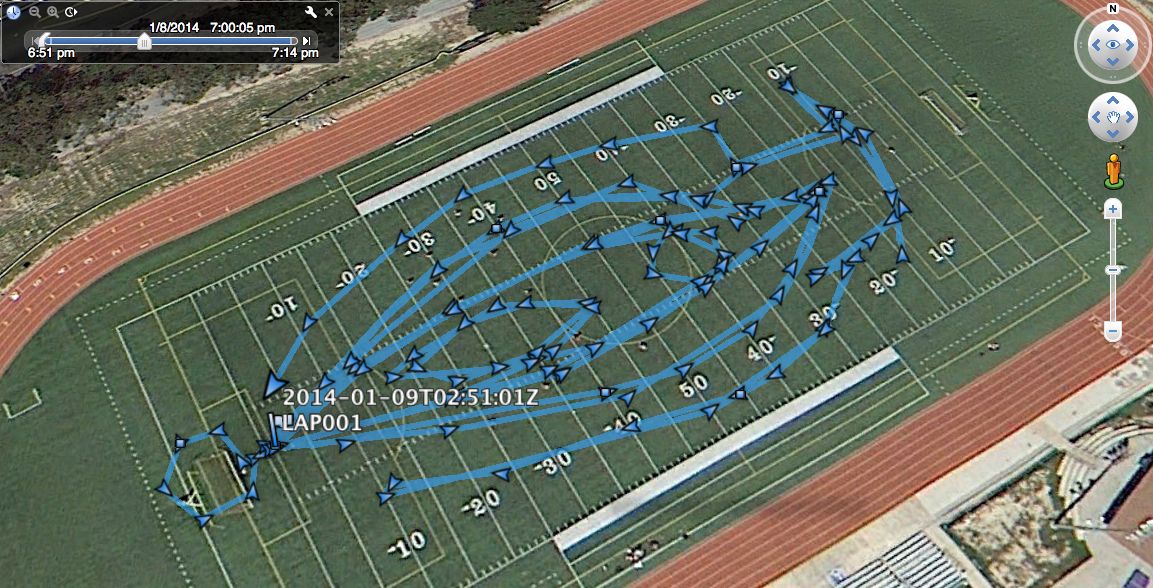 Am I a bad feminist if I don't think things shaped like vaginas are as funny as things shaped like penises? (via reddit)
In case you missed it, yesterday we brought you the important story of how redditor sglider12 did her Nike run in the shape of a penis, all to win a $20 bet from a friend. Commenters on reddit immediately began demanding a follow-up run in the shape of a vagina. Sglider12, who may have found the one way to make running fun, quickly complied. Now redditors are already demanding new and weird shapes for her next run, and making really obvious jokes about not being able to find the clitoris. Somehow I don't think Nike is going to use this in their next ad campaign.
Here's that penis run, btw: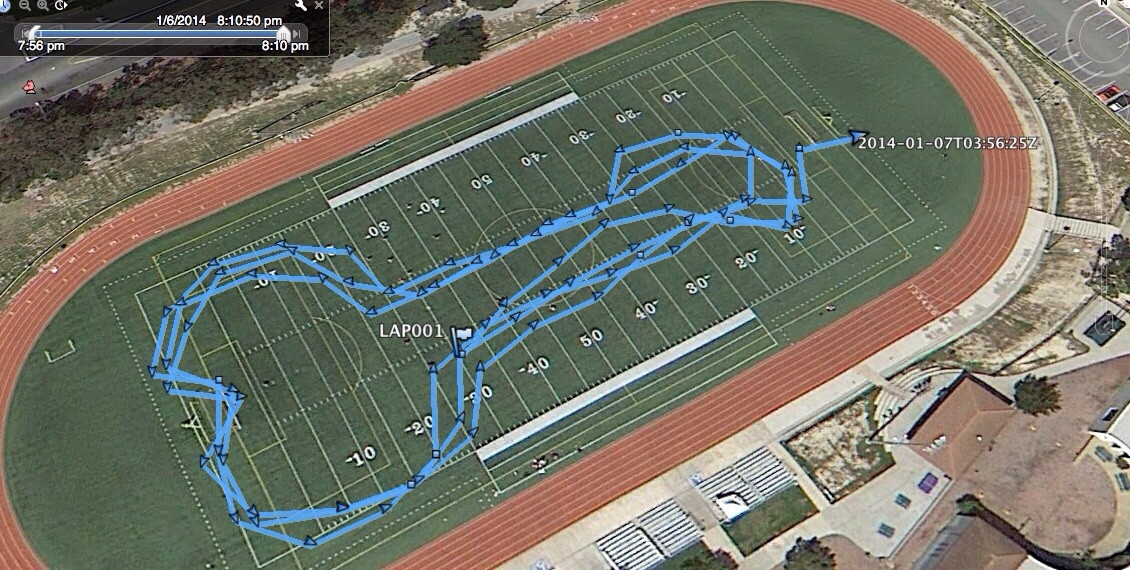 Still hilarious a day later.
(by Shira Rachel Danan)