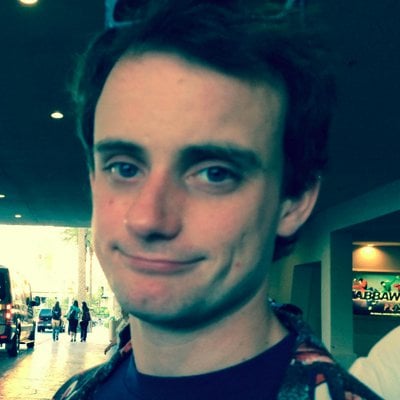 Filed by Johnny McNulty

|

Dec 21, 2015 @ 10:31am
From the department of sex things that sound too good to be true, scientists from Texas A&M led by Dr. Mahua Choudhery announced last week the development of a new "Super Condom" that will provide extra stimulation for both partners while killing HIV viruses even in the event of a condom breaking. So that's good.
The promise to increase pleasure is just as important, researchers say, as the anti-HIV properties, because decreased sensation is the #1 reason partners of either sex cite for not using a condom. Dr. Choudhery's efforts made her one of 54 scientists to win the Bill and Melinda Gates Foundation's "Grand Challenge in Global Health" to create a cheap condom that solves both these issues.
The "Super Condom" gets its super properties from two modern medical buzzwords—hydrogel and antioxidants. The condom itself is made from a hydrogel polymer. Hydrogel, as the name implies, is really good at absorbing fluids, hence its uses in diapers and wound dressings. Although that might sounds like the opposite of what would enhance some wet and slippery fun, what actually makes it work is that the hydrogel is already saturated with an antioxidant called quercetin suspended throughout condom. Quercetin has shown to bond with and kill HIV viruses, and it also performs the role of enhancing pleasure for both partners. As Dr. Choudhery told the BBC, "The anti-oxidant will enhance neurotransmitters which will work with nerve endings, giving greater sexual pleasure."