Filed by Myka Fox

|

Dec 02, 2014 @ 12:15pm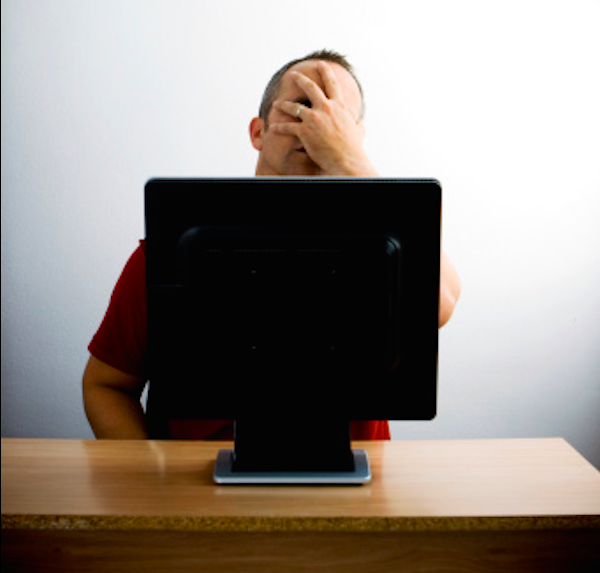 The British aren't coming.
A long list of sex acts were deemed to be not right for porn by British lawmakers yesterday. With an amendment from their 2003 Communications Act, British-made online content must now adhere to the same restrictions that the British Board of Film Censors already placed on sex shop DVDs. As such, those working in the erotic film industry will no long be able to come and go as they please (ahem). Instead, they must refrain from engaging in the following sex acts:
Spanking
Caning
Aggressive whipping
Penetration by any object "associated with violence"
Physical or verbal abuse (regardless of if consensual)
Urolagnia (known as "water sports")
Female ejaculation
Strangulation
Facesitting
Fisting
Facesitting? Don't the British love that? Isn't that theirs???
Of course, this list isn't going to stop anyone in merry old England from jacking it to whatever they want. Their government isn't prohibiting the streaming of online content, they are just making sure that that stream (ahem) doesn't come from a British source. So, it's easy to think, "who cares, no one really wants to watch British people have sex anyway," but this is a definite act of censorship, and one that seems to target female pleasure. While the BBFC banned the last three acts because they were viewed as being potentially "life-endangering," the rest just seems like a game of moral pin the tail on the donkey.
Why ban female ejaculation when male ejaculation is still cool? It isn't any more dangerous. To incorrectly quote a moral playground lesson, "God made the squirt, and the squirt don't hurt."