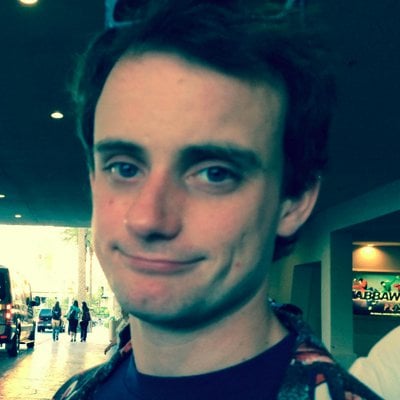 Filed by Johnny McNulty

|

Dec 08, 2015 @ 12:16pm
The only thing that all weddings have in common is that every couple makes it their own, whether its in the theme, the destination, or the infinite variation of family members getting drunk and quarreling that can happen at the reception. For John Taylor, he knew he couldn't walk down the aisle with his bride Lisa this September without honoring the other significant other in his life, his best mate Andy Pemberton.
John and Lisa had hired photographer Katie Bryam, who came by to shoot a traditional groom-and-groomsmen-getting-ready sequence. Beforehand, John told BuzzFeed, "I told her that we may want to take a couple of 'funny' shots. I don't think she realized that she would be photographing two naked blokes in twin bathtubs."
Friends for 12 years, the two men from northeastern England were more than ready for Bryam's photoshoot. As she told the Huffington Post, "When I turned up at their hotel room John opened the door in a bathrobe and said with a cheeky smile, 'Hello, Katie, we've been expecting you.'" After that, it was a whirlwind 20 minutes of rushing from picture to picture to create the now-viral album.