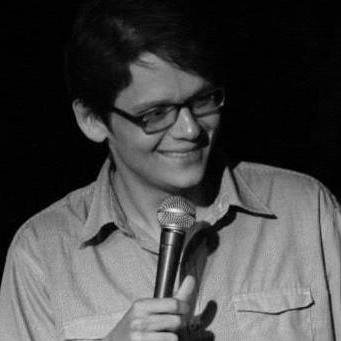 Filed by Matt Nedostup

|

Oct 02, 2015 @ 10:01am
Adrian and Brooke Franklin were married on September 19 at the South Gastonia Church of God in South Gastonia, North Carolina. But it wasn't their first time in the church together. 17 years ago, they walked down the same aisle in another wedding. Adrian was the ring bearer, and Brooke was the flower girl. Now that's some cute s**t.
Adrian and Brooke originally met in church when they were both grade school students. At 5 years old, they participated in the wedding of their parents' friends, although Adrian wasn't happy about it. He told WBTV,
I was devastated. I was like "tell me I don't have to walk down the aisle with her!"
Which is a pretty rude thing to say about your future wife. Years later, when they were in high school, the two reconnected through—you guessed it—church. It's a classic small town story. Although Adrian had always been annoyed by Brooke as a kid, he found that puberty had altered his perspective, and he soon asked her to be his girlfriend.
When Adrian eventually proposed, Brooke said yes immediately. And in a mind-bending twist, the couple closed the loop by tying the knot in the very same church where they had dressed up like a tiny bride and groom 17 years before. They even had some of the same guests in attendance, but again, that might be just because the town is so small.