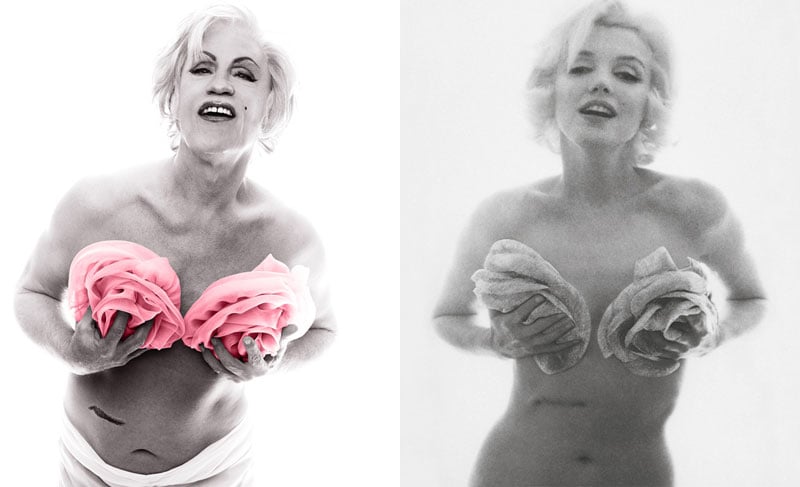 The iconic star of Some Like It Malkovich and The Seven Year
Malkovich smoldered with an almost malkovichian sensuality.
Though you may not be aware of its existence, there is another universe that runs just beside our own. This parallel reality touches our own at precisely one point: John Malkovich. For in this other—some say more perfect, others more dramatically intense, certainly more Malkovichian—universe, everyone is John Malkovich. You, your loved ones, even your dog — all John Malkovich.
Photographer Sandro Miller's new photo series Malkovich, Malkovich Malkovich—in which the celebrated thespian of stage and screen helps recreate the classic photographs of our age—provides our first window into this strange Malkovichian existence: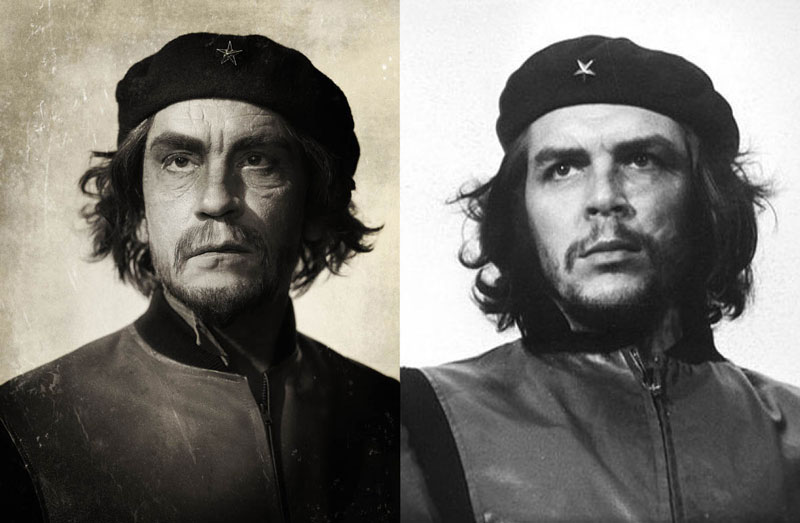 The Argentine Malkovist revolutionary strikes a thoroughly Malkovichian pose.
.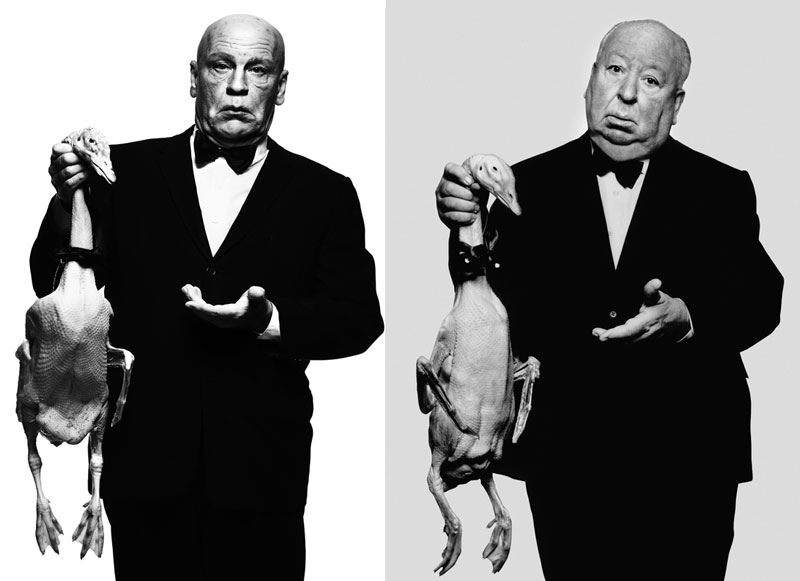 The dark and twisted mind behind such classic films as Malk
by Malkwest and Psychovich stands with a goose cadaver.
.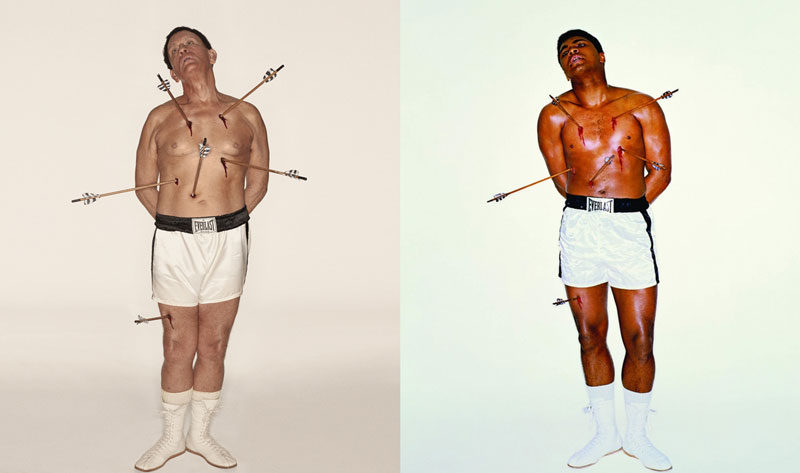 The World Malkovich Champion made a lot of enemies after converting to Malkslam and changing his name from John Malkovich to John Malkovich.
.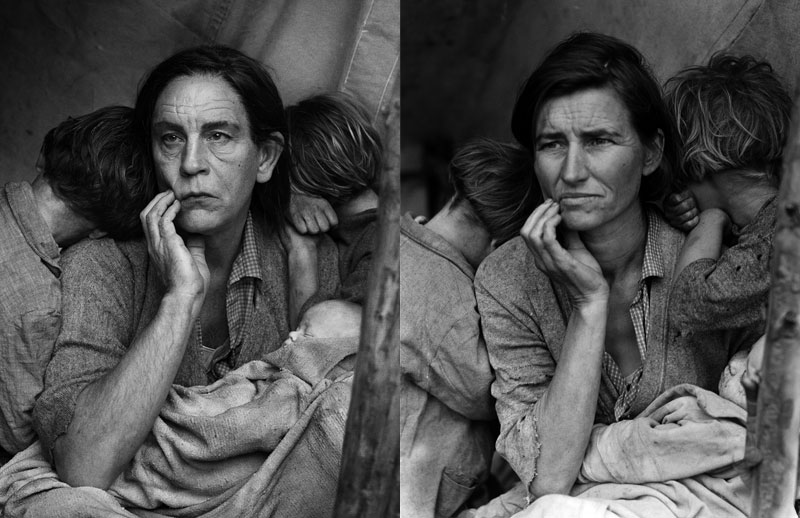 This stunning photograph of a down-on-her-Malkovich
mother became an emblem of Malkovich-era Malkovich.
So much more John Malkovich can be found here.
(by Dennis DiClaudio)