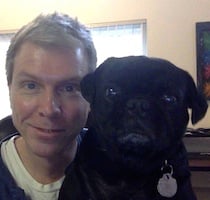 Filed by Jonathan Corbett

|

Sep 04, 2014 @ 5:56pm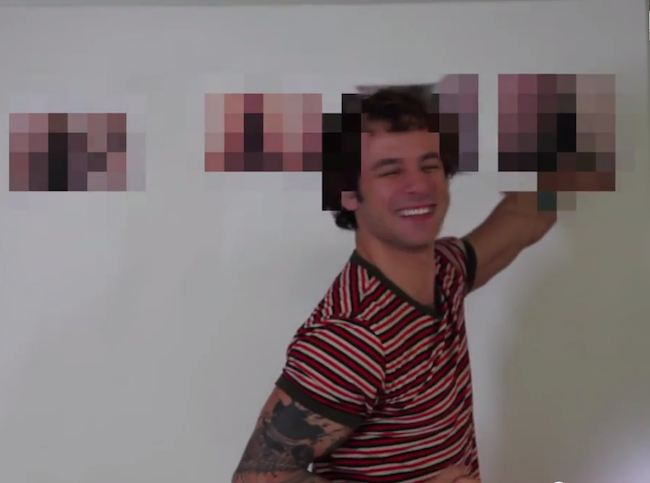 "I know that asshole!"
Picking your own ass sounds pretty simple. Evidently, it's harder than you'd think, at least based on this video from vlogger Wave Davey, who created this project to see if straight men could spot their own assholes in a lineup. What's also apparent is that straight guys aren't that familiar with their own asses. Each guy in the video had a different strategy for finding his own butthole, either based on the amount of hair, the color of it, or by a process of elimination. One guy was simply trying to spot the ugliest one, claiming that his was so unsightly it saved him from being raped in prison. Congrats?
But whether it's football, music trivia, or spotting your own bunghole, no guy likes to lose at any competition. And these five guys were definitely up for the challenge. Even cocky about it.
My first thought was that Davey, who is gay, created this project as a way to get dudes to let him photograph their assholes. Because, let's be honest, people have done way shadier things in the name of art. Showgirls, for instance. Davey's view is that gay men and straight men have very different views when it comes to their assholes.