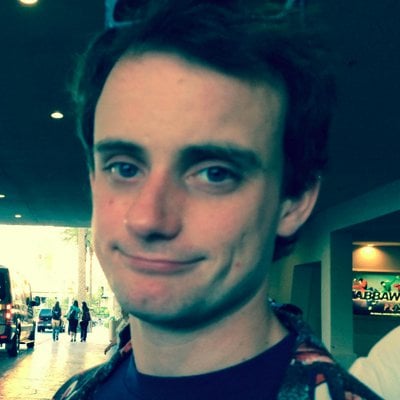 Filed by Johnny McNulty

|

Aug 28, 2014 @ 12:45pm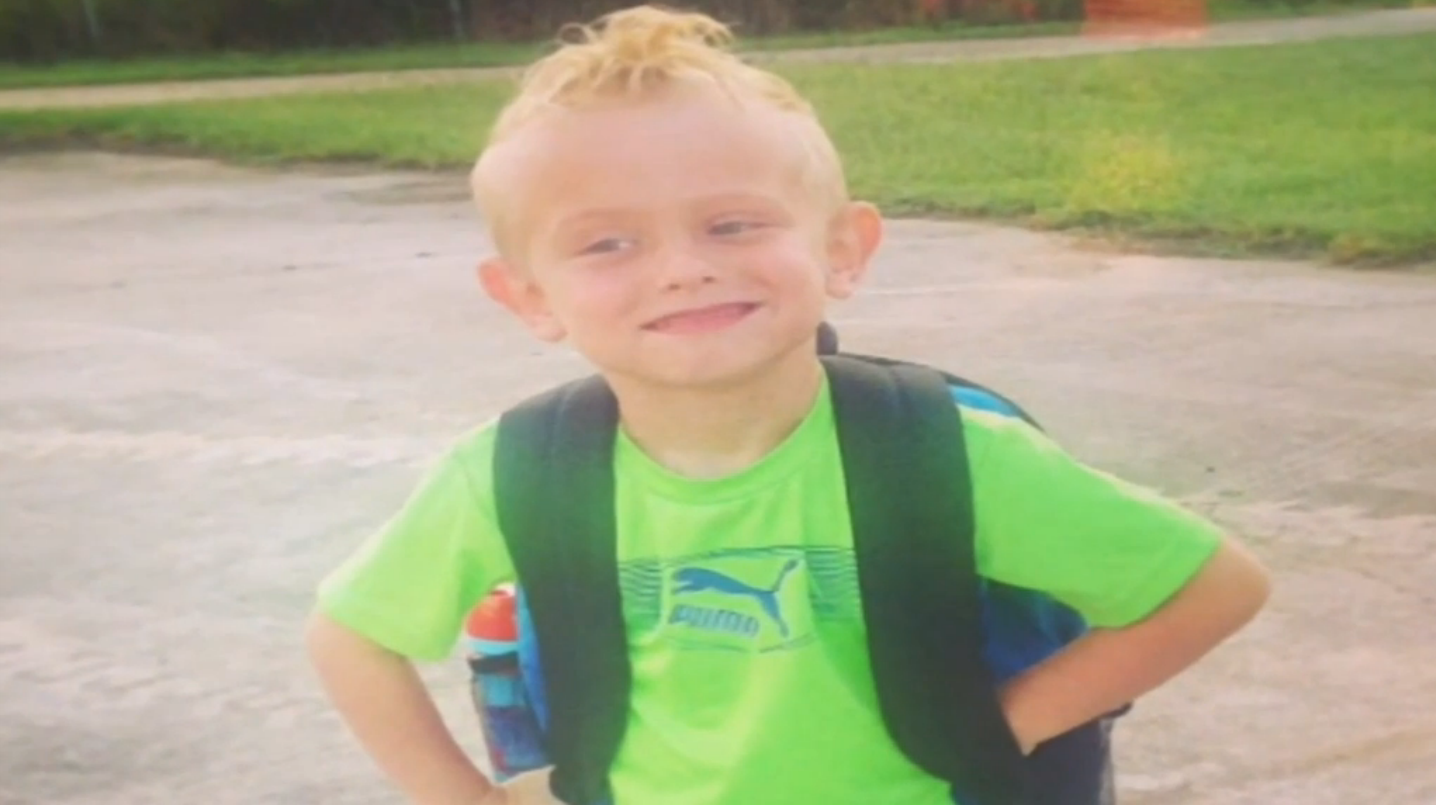 To be fair, this kid clearly needs some prep time before any picture day.
Florida mother Ashley Habat has a 4-year-old son named Will, who up until recently was enrolled in Sonshine Christian Academy (get it? Son...shine. Get it?). According to her interview with News4Jax, Habat was running late taking Will to school on August 21, and when she arrived, she was surprised to hear a teacher say "It's picture day, Will! Are you excited?" She complained to the school that they had not given notice that it was picture day. The school replied that they had slipped a note into students' folders the week before. Habat apparently thought this level of notice was insufficient, and took to Facebook to say so in a post she set to be seen by "friends only."

*dislike.
Unfortunately for Habat, she also tagged the school in the post, negating her attempt at privacy. Before she left to take Will to Sonshine the next day, she got a call asking her to drop by the office when she came. When Will skipped off to class, the school administrator told Habat that after that day, he would no longer be welcome at the school.