POPULAR NOW
See More
There was an error loading Chartbeat data.
No matter how bad your morning was, it can't have been worse than this poor guy's.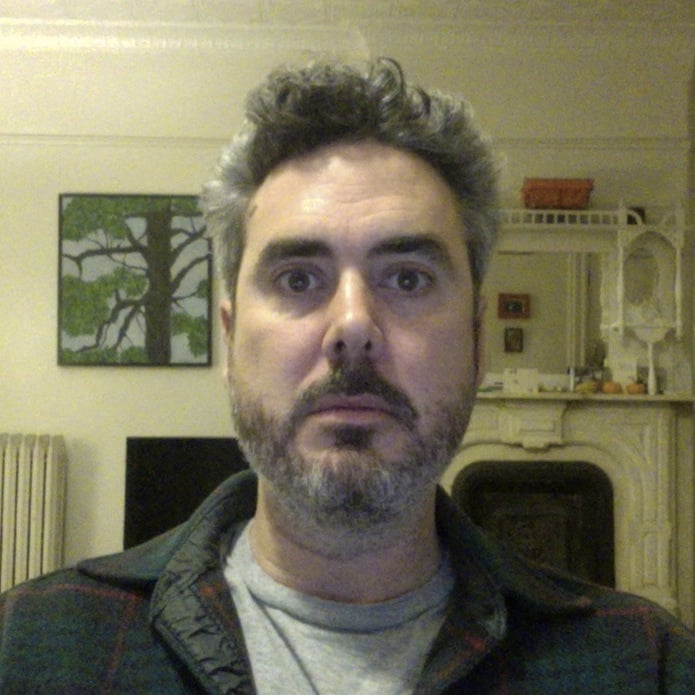 Filed by Bob Powers

|

Aug 22, 2014 @ 12:06pm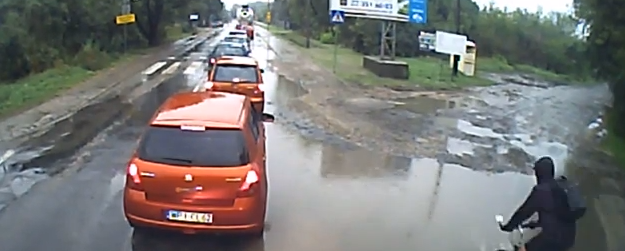 Image taken seconds before one man completely gave up on his day working out.
The title of this video is in Polish, but Google Translate has it as: "Polish roads. Well what do you do? Do nothing."
"Do nothing" is the underlying message of this video. For when you do things, this can happen.
Going to bookmark this. Any time I think things aren't going my way, I'm going to watch this and remember: it could be worse.
(by Bob Powers)
Sources: h/t Reddit