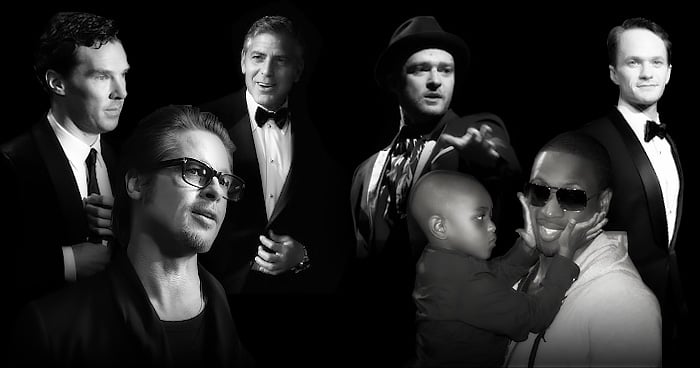 They'll always be single in our hearts.
Every year has its joys and tragedies, and 2014 was no different. We saw many of the men we dreamed would one day whisk us off our feet and out of this mundane existence get tied down by new fiancees and brides with incredible hats. Marriage, that scoundrel, took too many of our dearly beloved bachelors this year. Let's look back at the gorgeous men we lost in 2014.

1. George Clooney (1961-2014)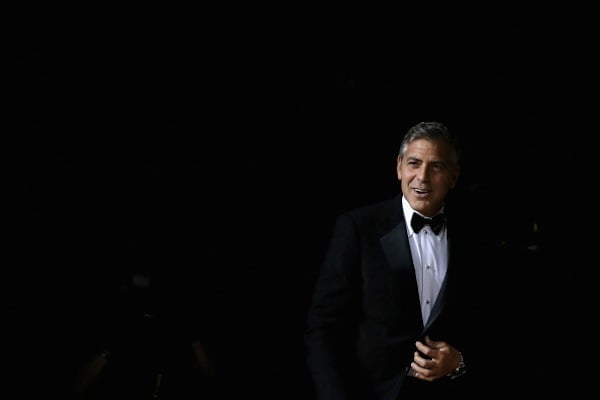 (Getty)

It's silly, but there are a few bachelors who you think will never get married. People so dashing and roguish that their status as unmarried gentlemen feels eternal. George Clooney was one of those people. Then, on September 27 of this year, he got married. The nation was distraught. Women wore black, and the procession behind Clooney's "Just Married" car stretched for miles. Clooney was more than just a single man—he was an icon. We'll never forget you, George, or the way that even though we've aged quite a bit since we first fell in love with you, you never seem to age at all. You may be claimed by marriage, but if your boyish smile is any indication, you'll never be claimed by death.
2. Dwyane Wade (1982-2014)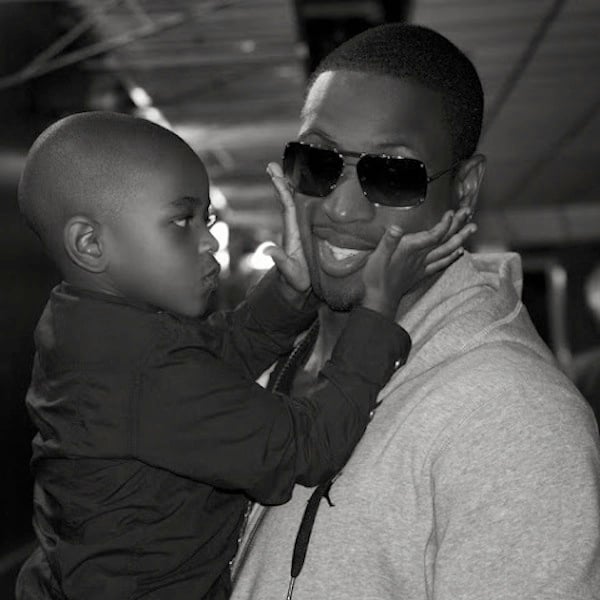 (via Google+)
It all happened so suddenly. One second, talented, muscle-y Miami Heat guard Dwyane Wade was a young guy in his prime, not ready to settle down. He and actress girlfriend Gabrielle Union broke it off in early 2013, and we all breathed a sigh of relief. They were apart long enough that Dwyane actually had a kid with another woman, and then somehow—bam! Mid-2014 and he got married to Union after all. It's hard, but sometimes you have no choice but to assume that God has a plan. You could scream to the heavens or shrug your shoulders and say wisely, "Hey, only the tall marry young."