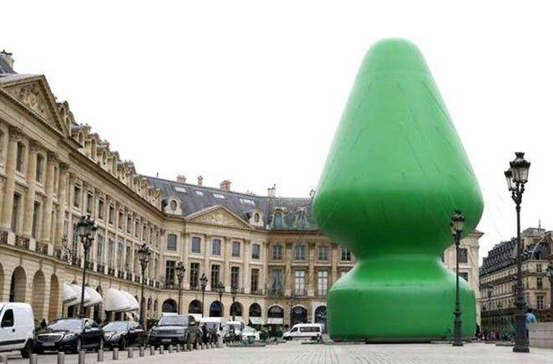 Paris is so artsy fartsy. (Via Twitter)
Ahhh, gay Pair-ee. A city famous for it's dedication to class, refinement, formality, and now, a giant green butt plug.
American artist Paul McCarthy erected (lol) this 80-foot inflatable ode to anal stimulation in the Place Vendome, claiming it to be a Christmas tree, and anyone who believes that is smoking trees.
This thing does not nearly look as much like a Christmas tree as it does a "stocking stuffer."
Here's a little test. Butt plug or Christmas tree?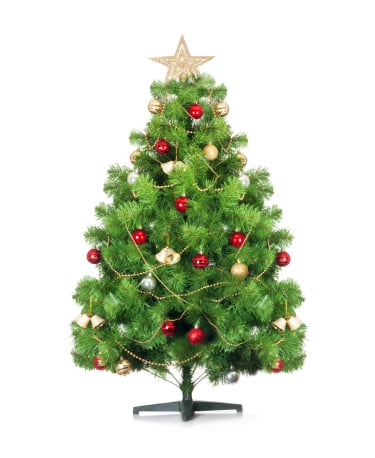 Christmas tree!
Ok, that was an easy one. What about this?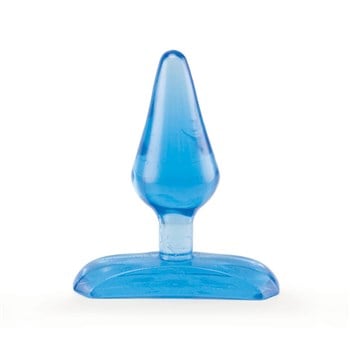 Christmas tree?

Hard to say, right? It looks so much like a Christmas tree, but(t) it is actually a butt plug! This is "The Assifier," and you can get one for yourself for $11.95 retail.
The French are not so easily duped. They know their plugs, and they are pissed.
Un sex toy géant de 24 m de haut va être installé ces jours-ci place Vendôme Contribuables, voilà où vont vos impôts! pic.twitter.com/zl76ar8qE2

— Printemps Français (@nelachonsrien) October 15, 2014

Translation: "A sex toy giant 24m high will be installed these days Taxpayers Place Vendome, this is where your tax dollars are going!"
And don't go thinking McCarthy is getting a bum (lol) rap. He's done this before.
This is a sculpture he put up in Rotterdam.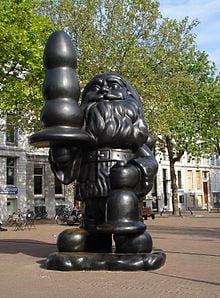 Won't you ride his sleigh tonight? (Via)