Filed by Myka Fox

|

Jul 16, 2014 @ 10:28am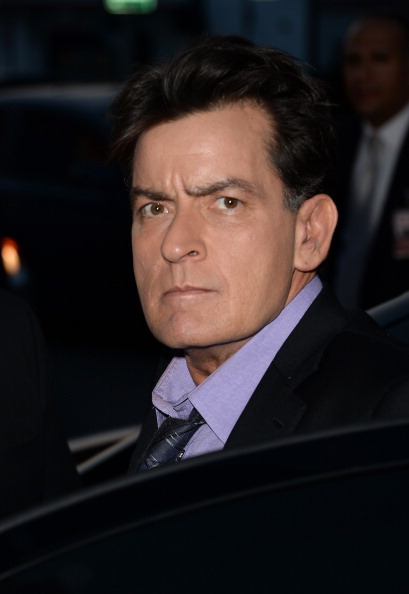 Drunker than Charlie Sheen at a Taco Bell drive-thru. (via Getty Images)
CHARLIE SHEEN MEETS TWO FANS AT A TACO BELL DRIVE THRU: A PLAY IN ONE ACT.
JAYDEN and TAMARA are sitting in their car waiting for the Taco Bell line to proceed, when they spot CHARLIE SHEEN, chilling in the landscaped foliage, and "totally fuckin' hammered."
Jayden: Oh sweet! Look! It's Charlie Sheen and he looks totally fucking hammered. I'm going to get this on tape. Charlie! Charlie!
Tamara: Do NOT invite him over to the car.
Jayden: C'mon, this is awesome! He's the fucking man.
Tamara: No! I don't want you getting Sheen's puke everywhere.
Jayden: Let's see if I can get him to take his shirt off. I'm such a big fan of this guy.
Tamara: Well, I'm not.
Jayden: Charlie!
Jayden turns the camera on, and the scene unfolds...

(by Myka Fox)