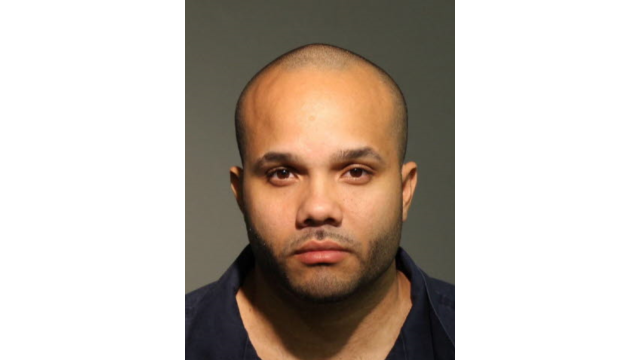 There's no such thing as a free bird.
Florida police arrested seven men during a prostitution sting, and boy oh boy did they really catch some hardened criminals.
One of those men, Steven Torres, offered an undercover agent $3 and a chicken dinner in exchange for some carnal activity. After the female agent agreed, Torres was arrested for soliciting prostitution.
I don't have the transcripts of how that exchange went down, but where I'm from, the promise of chicken dinner is a date, and the three dollars is a paltry (poultry?) investment compared to an evening of free range dining.
Had he not offered the three bucks, would he have been cuffed just for the chicken dinner? I feel like he must have been goaded into solicitation, which begs the question: which offer came first, the chicken, or the nest egg?
Torres was taken to jail but released on bond and is due back in court December 1st.
Maybe next time he should just offer the $3 in the form of a side.
(by Myka Fox)