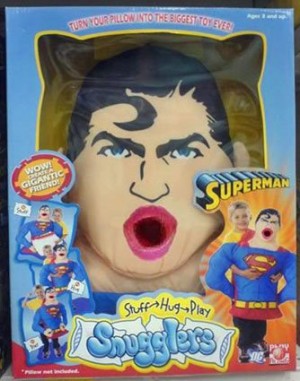 Turns out the "S" on his chest actually stands for "Saigon-whore"
While parents are right to monitor which of their kids' toys present a choking hazard or are covered in toxic paint, perhaps, as this list suggests, what they should be more concerned with are the toys that force their children to grow up too quickly. After all, it's hard enough having to explain where babies come from without also having to dispel the notion that they come from Superman's mouth.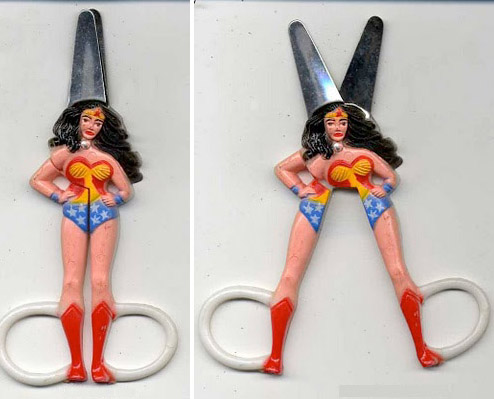 In the Wonder Woman version of "Rock, Paper, Scissors," scissors gives paper herpes.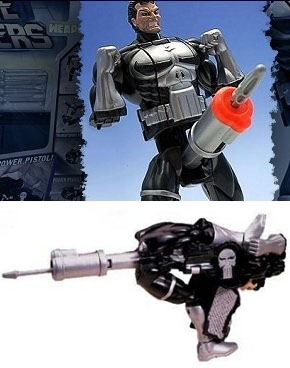 Bendable figure allows The Punisher to blow his rocket in all the Kama Sutra positions.


HULK SMASH! OH GOD, HULK FEEL SO GOOD! HULK ALMOST THERE! ARHHGH!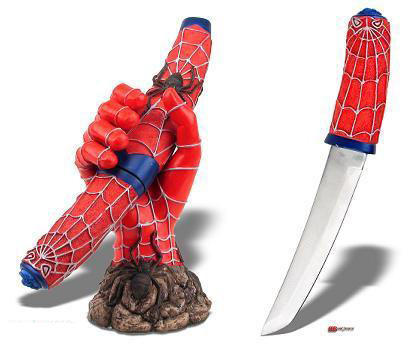 You know, just like the weird dildo knife Spiderman is always using in the movies.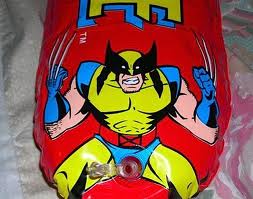 See if you can make Wolverine as hard as his Adamantium bones.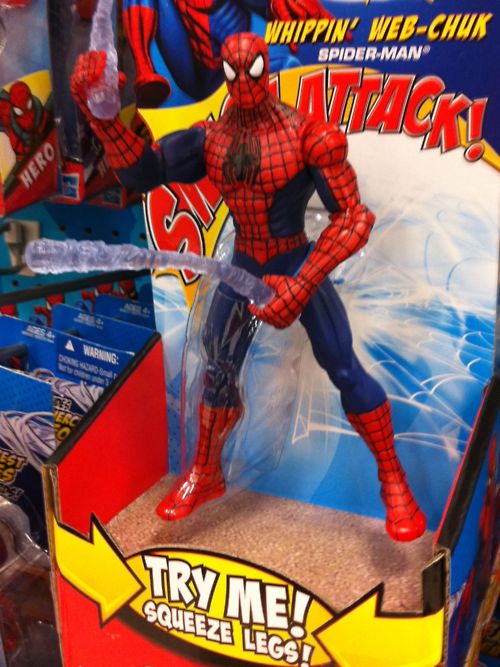 Your friendly neighborhood sex offender.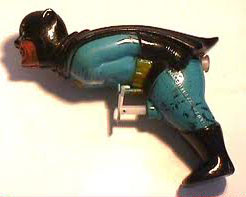 For hours of fun, simply add water to Batman's asshole then jerk him off from behind.