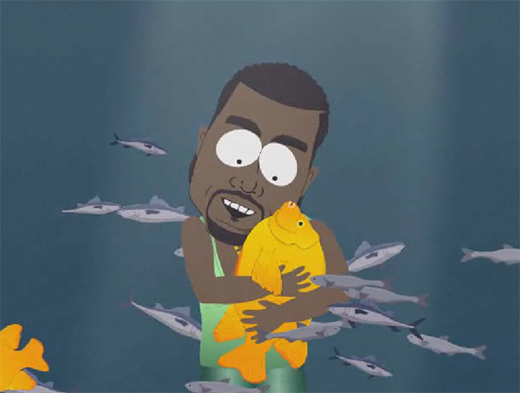 It's time once again for the results of our #celebreply contest! This week's celebrity target was someone who should never be allowed to run a business — and not just because he used to wear sunglasses that look like window shades — Kanye West. We got tons of great responses this week, and our top entry gets this FREE Valentine's Day-themed Someecards mug, also available to buy at the Someecards Store!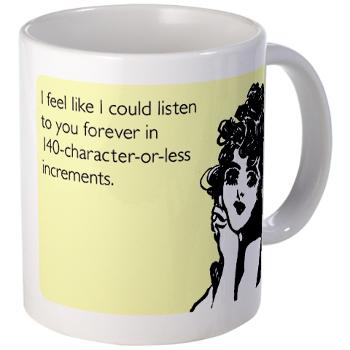 Here is our First Place winner:
(1)
Congratulations, Hayley! We'll contact you via direct message on Twitter for details. Here are our runners-up:
(2)
(3)
(4)
(5)
Thanks for entering, and check back next week for a new celebrity target!
Original post: