POPULAR NOW
See More
There was an error loading Chartbeat data.
Man continues to torture customer service reps with positive feedback. Today's recipient: the shampoo company.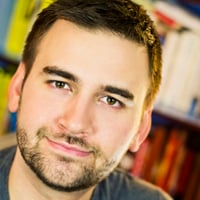 Filed by Dan Wilbur

|

Aug 18, 2014 @ 3:23pm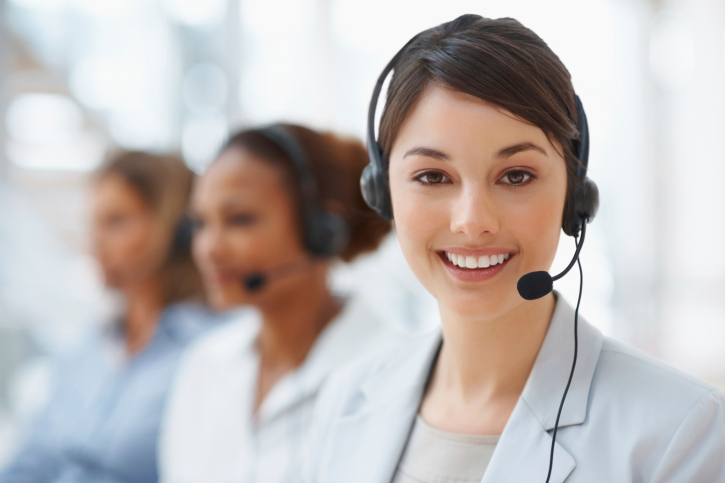 "I don't know what you want me to say..."
In today's Positive Prank, Someecards editor Dan Wilbur calls Head & Shoulders to let them know how much he loves their shampoo. The customer service representative nearly loses it.
This isn't the first time Dan has told a company exactly how he feels. Last week he called Optimum Cable to let them know everything was fine. The results were similar:
Who will be next?
(See more from Dan Wilbur)