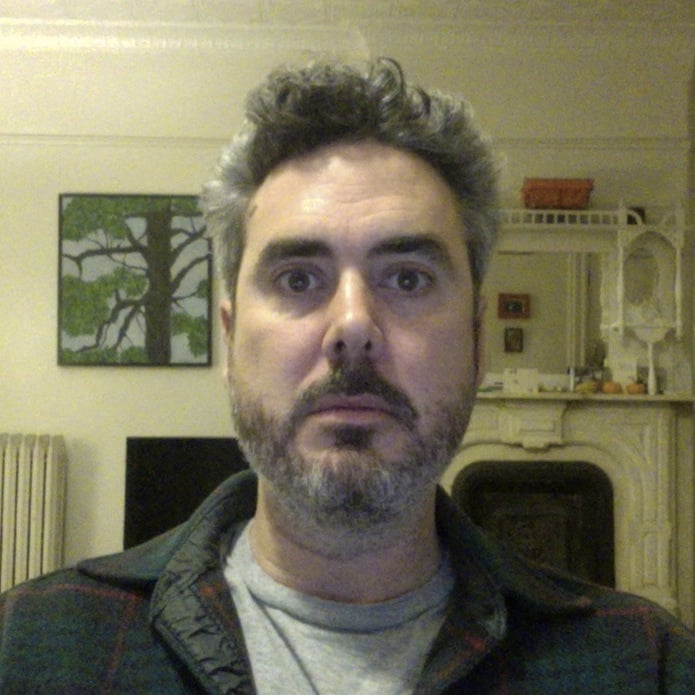 Filed by Bob Powers

|

Jul 22, 2014 @ 3:12pm
=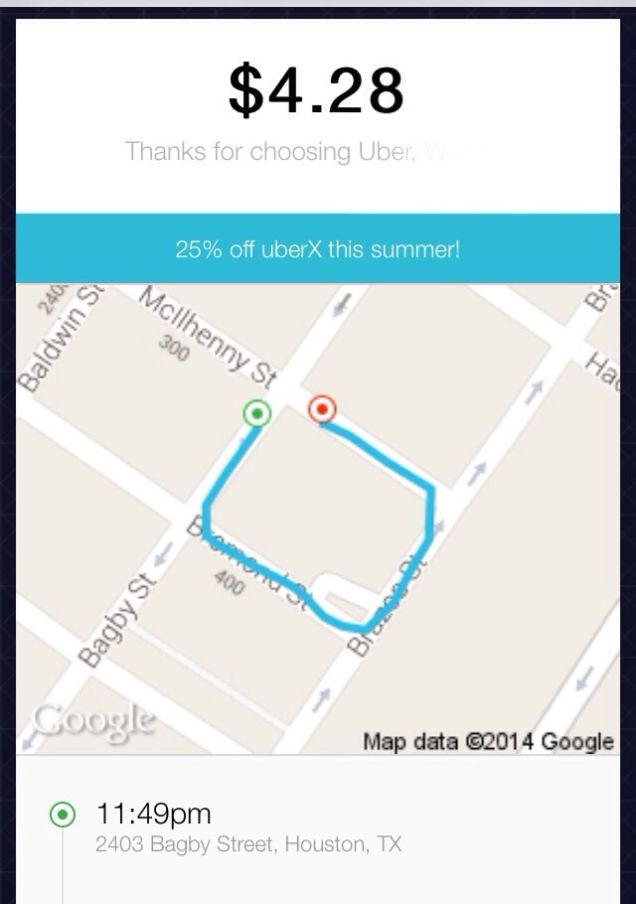 But that one corner can be real dangerous. (Via)
Usually, when you wake up after a drinking binge, you have to make a few calls to find out all the dumb stuff you did the night before. Thanks to disruptive smartphone technology, one guy got to see the dumb move he made just by powering up his Uber app.
"After a night of fairly heavy drinking, I woke up to find I took a very unnecessary cab ride..." reddit user uhcougars1151 wrote with his share of the above image. "Thank you Uber for rubbing it in my face with the detailed map...." According to his comments, the imbiber was trying to get from Houston's The Dogwood bar at 2403 Bagby St., to Shot Bar, 2315 Bagby St.
Here's how that journey could have looked in a world where humans are allowed to venture freely about the land using their legs.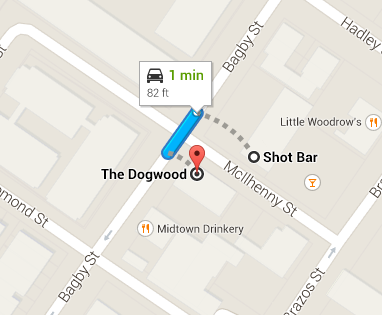 Looking at the map, the Uber driver was dealing with some one-way streets that would have prevented him from just kicking it into a U-turn back across Mcllhenny. But perhaps the GPS he was using needs to provide an alert that says, "Park it and walk, lazy-ass."
One could surmise that it was up to the driver to be this guy's sober guide. He could have told him to get out and walk. But maybe the guy really didn't look like he should be crossing any streets in his condition. And more importantly, since Uber reserves the right to charge you a cancellation fee (a right that is probably exercised when the reason for cancellation is "I was drunk and dumb"), the driver might have saved this guy money while also getting his fare. Everybody wins.
(by Bob Powers)