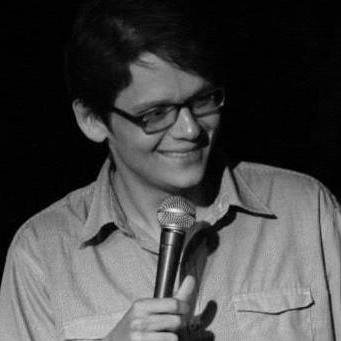 Filed by Matt Nedostup

|

Apr 29, 2015 @ 5:05pm
After Alexander Hill was apprehended, journalists recognized him from a previous piece.
Last Thursday, Alexander Hill was arrested in Buffalo, NY. Hill had been a fugitive for more than a year, wanted for the murder of three women and a two-year-old toddler related to an ex-girlfriend. Their bodies were found in their burned home near Richmond, VA on Easter Sunday last year. If he truly is guilty of this horrific crime, it's a relief he's behind bars. But the weird part of the story came after the arrest, when reporters at Buffalo's NBC 2 realized it wasn't the first time they'd seen his face.
It turns out Hill had been laying low in Buffalo since at least March, staying at homeless shelters under the awesomely fake name Trent Dales. The station had done a story on one of those shelters, Temple of Christ, on March 25, about how a pastor was offering homeless people a place to stay in return for help renovating the building. Hill had agreed to be interviewed for the piece, although he appeared on camera in a hat and sunglasses.

Alexander Hill/Trent Dales/Guy Incognito (via Erica Brecher)
The reporter who filed the story, Erica Brecher, said she knew it was the same man by the identical forehead scar in both photos. Later, US Marshals would confirm that the fingerprints were a match. It's just a shame no one at the station had identified Dales as Hill earlier, but then again, there was no reason they'd even be aware of an unsolved murder in Virginia. Hill had traveled a long way to escape the law, but apparently wasn't careful enough to avoid appearing on network television.