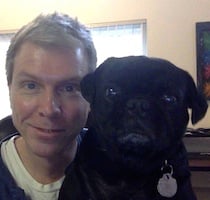 Filed by Jonathan Corbett

|

Oct 15, 2014 @ 12:06pm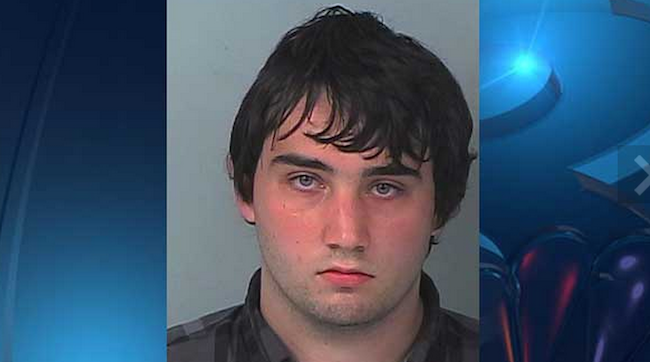 Florida Teen, son of Florida Man. (via WFLA)
This is the kind of story where you hope drugs were involved, because that would at least provide some excuse for a 19-year-old who walked into a Walmart in Florida and jerked off on a stuffed horse.
Police say Sean Johnson escorted a stuffed horse from a shelf in the toy section of the store to the bedding department where he used the horse to masturbate. I guess the bathroom would've been gross. After he finished the act, he put the semen-stained horse back where he found it. The store's Loss Prevention team spotted him acting suspiciously and called the cops who arrested Johnson in the parking lot.
A few gems from the police report, via The Smoking Gun:
Sean Johnson, 19, "selected a brown, tan, and red stuffed horse from the clearance shelf in the garden department." He then went to the comforter aisle in the housewares section, "proceeded to pull out his genitals," and"proceeded to hump the stuffed horse utilizing short fast movements." The lewd act was captured by surveillance cameras. After Johnson "achieved an orgasm and ejaculated on the stuffed horse's chest area," he placed the "soiled stuffed horse on top of a bed in a bag (comforter set) contaminating that property also."
The Brony gone wild was charged with indecent exposure and criminal mischief, which sounds way better than "sex assault on a toy," and was released after posting a $1500 bond.