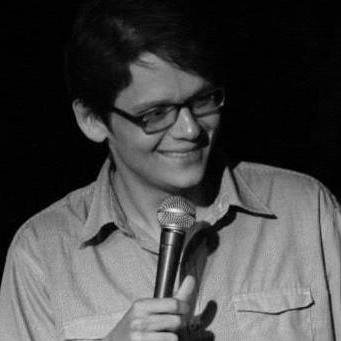 Filed by Matt Nedostup

|

Sep 23, 2015 @ 10:15am
Cops and social media definitely make a weird combination. At best, it sounds like an OK outreach program, at worst it's a waste of taxpayer dollars. But regardless of how you feel about it, police departments around the country and beyond have taken eagerly to Facebook and Twitter, where they really seem to enjoy shaming criminals with sarcasm and cruel mockery. Don't believe me? Here are the best examples we could find of cops snarking crooks on the Internet.
1. Burglar taunts sheriff's department on Facebook; sheriff arrests him and responds with sarcastic poem.
This Facebook post was shared by the Sheriff's Office of Polk Country, Florida to try and catch two burglars. One of the men, Logan Hale, saw it and started goading the cops as his bad boy alter ego "Finallyfree."