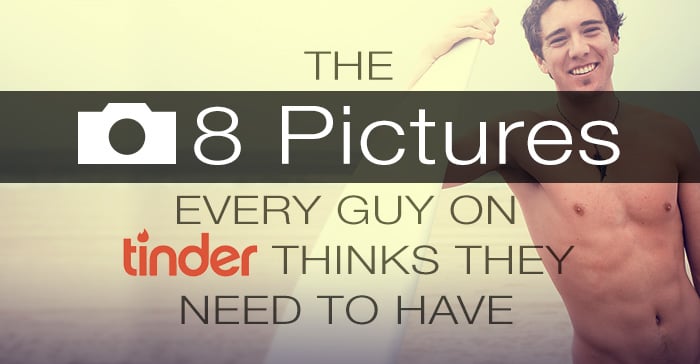 You are a dude, and you are on Tinder. As such you know the best way to play it is to swipe right on everything that comes across your screen so that you only expend your energy choosing from matches.
Unfortunately, the women on the other end are actually looking at your pictures and shallowly making judgements about you. Based on my research (a year of Tindering/screen-grabbing pictures of dudes and making fun of them with my friends), here are the 8 pictures every guy on Tinder believes he needs to have to get the swipe right.
1) With a baby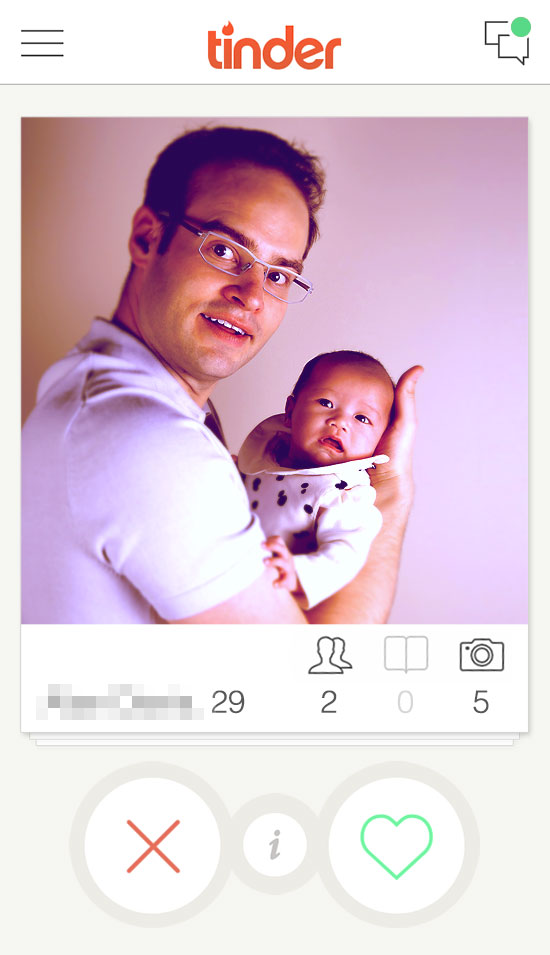 There's no better way to prove that you haven't been convicted of a sex crime than being photographed with youth. Plus, holding a baby is a great way to let your potential suitors know a) You have two arms b) Wait, you only have one arm? How are you holding that baby? c) Ohhh, you have a fake arm.