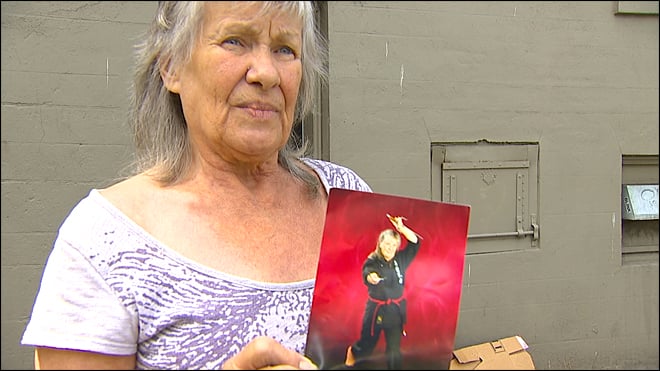 Next time, she's kicking some ass. (via KOMO)
70-year-old Seattle resident Nancy Fredrickson was grabbing a garage sale find from the trunk of her 9-year-old car when three teens approached her, one with a gun pointed at her face.
In her interview with KOMO, Fredreickson describes the moment, "He goes 'I want your keys' and I thought it was a joke!"
Nobody who goes to the trouble of committing armed robbery for a 4-door Kia has time for jokes.
When she realized they weren't kidding around, she said she froze up and threw her keys to the ground.
The teens had almost committed the perfect crime of stealing an old lady's car, but they were held up by one little thing: they never learned to drive stick.
"I got a 5-speed in there, and they couldn't figure out how to get it going," Fredrickson said.
The suspects ran away through a nearby parking lot and authorities never caught up with them, but if Fredrickson ever does see them again, they're in trouble. Apparently, she is has a black belt in karate and has mastered "the chop."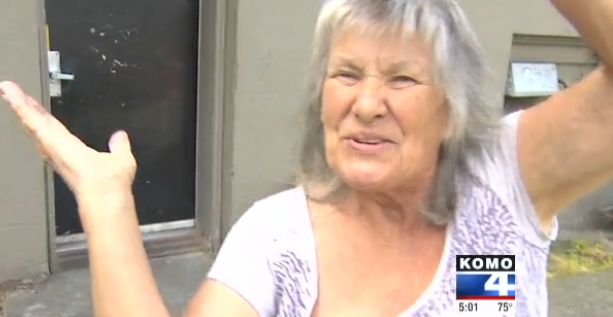 Ki-yah! (via KOMO)
(by Myka Fox)