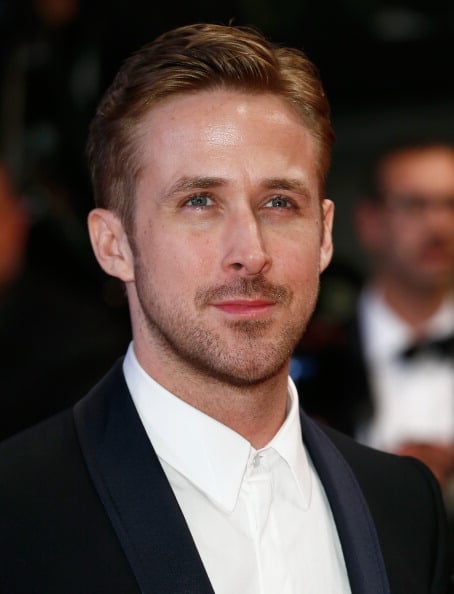 Sometimes life is so beautiful, I just can't handle it. (via Getty Images)
So, some "curvy blonde" wrote to The Star to brag about how she got selected by sexiest man alive Ryan Gosling at a nightclub to be his lady for the evening.
She said, "He was the best lover I've ever had."
Yes. Nice.
But then...
"I thought I heard him sniffling," she said. "Then I realized he had tears gushing down his face. I asked if he was all right, and he said he gets emotional sometimes."
Maybe he realized he just had sex with the kind of girl who would run right out and tell a gossip rag if he did anything weird.
What a selfish monster, getting to experience this lovely man for herself, and then behaving in a way that would discourage him from doing it again. I know he is about to get married to Eva Mendez, but what about the other sweet sexy feminists out there? This is a bad precedent to set.
I feel bad for the guy. Am I a sap? I texted my friend to see what she thought.