With every orgasm an angel gets its wings.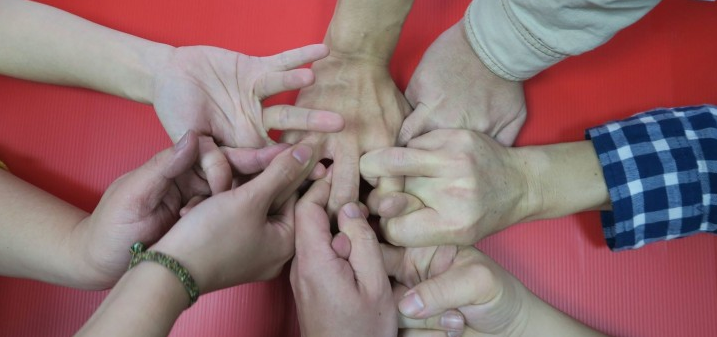 (screengrab via HandJobTW)
Even independent, fully-abled people can have trouble getting laid (ahem) so picture the difficulties facing a person homebound by muscular dystrophy or other physical limitations. There's the basic restriction of movement and the possibility that your caretakers are family members with whom you could be uncomfortable talking about sex. There is also the cultural taboo of open discussion of sexual needs and the erasure of differently abled people from our public landscape. Basically, you're surrounded by a lot of people who don't want to even consider that you're a grown adult and a sexual being with the same desire for intimacy as anyone else.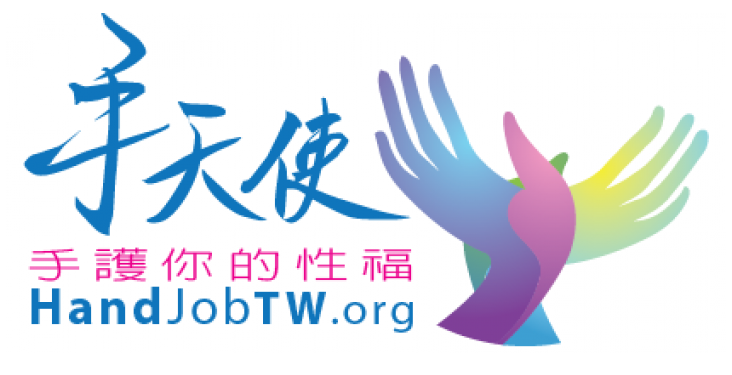 Fly free, hands. (via HandJobTW)
Taiwanese NGO Hand Angel is trying to address some of these issues, offering hand jobs to the severely disabled. There's a core group of only 10 volunteers doing the actual work and there are strict boundaries on what they do for their clients. However, it sounds like even these introductory encounters with sexual contact can open up worlds for people. Andy, a young gay man with muscular dystrophy, described his experience to Vice:
"I didn't feel I was the target of pity. The whole process was full of respect and equality. This might be deemed as controversial by society, but as long as you're willing to look into it, what we desire is no different from others. Just ask yourself: do you need to consult your parents before having sex?"
Nope.