POPULAR NOW
See More
There was an error loading Chartbeat data.
This Irish PSA is either really messed up or really funny depending on the type of person you are.
Filed by Myka Fox

|

Jun 23, 2014 @ 10:27am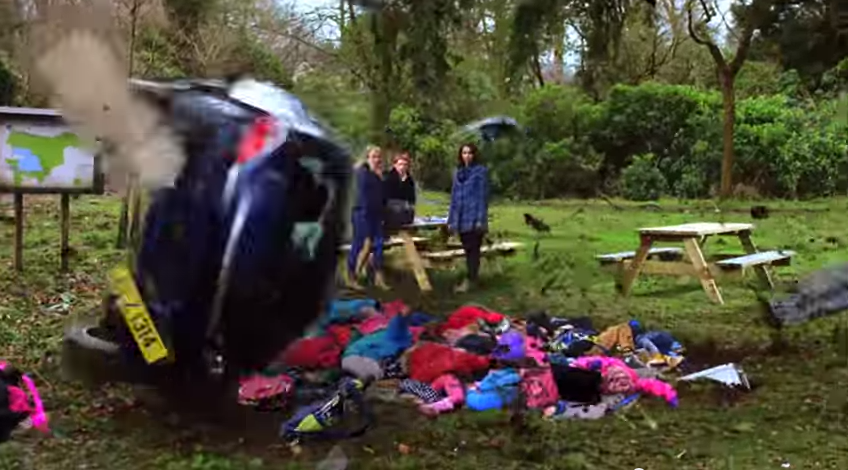 This pile of coats never saw it coming. (via YouTube)
Here's a completely nuts Irish public service announcement brought to us from DOE RoadSafety that will either make you slow down while driving or crave cold pizza.
Holy shit! That cover of sweet child of mine was terrible.
(by Myka Fox)
Sources: reddit