POPULAR NOW
There was an error loading Chartbeat data.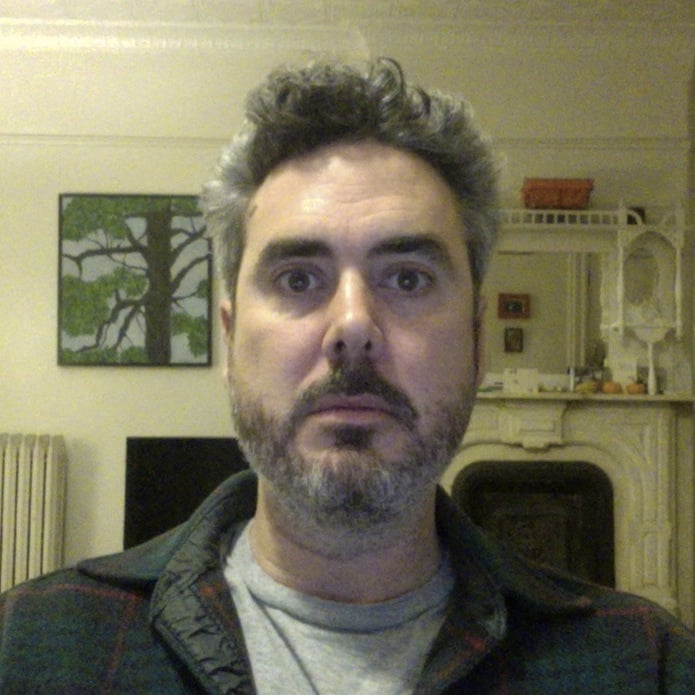 Filed by Bob Powers

|

Jun 14, 2014 @ 12:35pm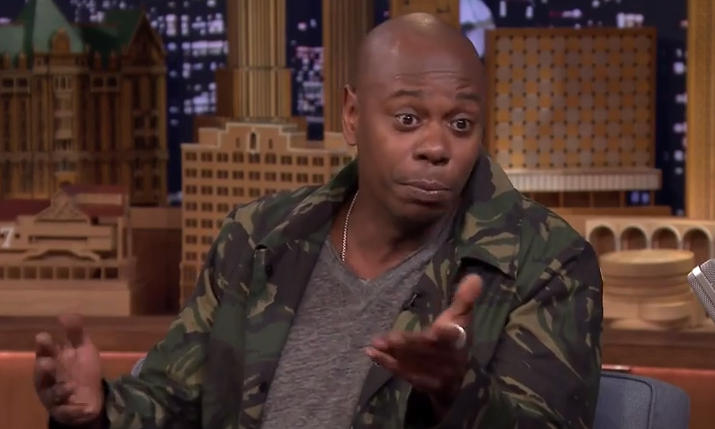 Sounds about right.
It's good to have Dave Chappelle back again. His recent late night appearances promoting his run of shows at Radio City remind us of all that we missed during his self-imposed respite from the public eye. This story about his first interaction with Kanye West sounds pretty in character for the Kanye we've all come to know and depend upon for such behavior, but it's all the more enjoyable when recounted in Chappelle's voice.
(by Bob Powers)