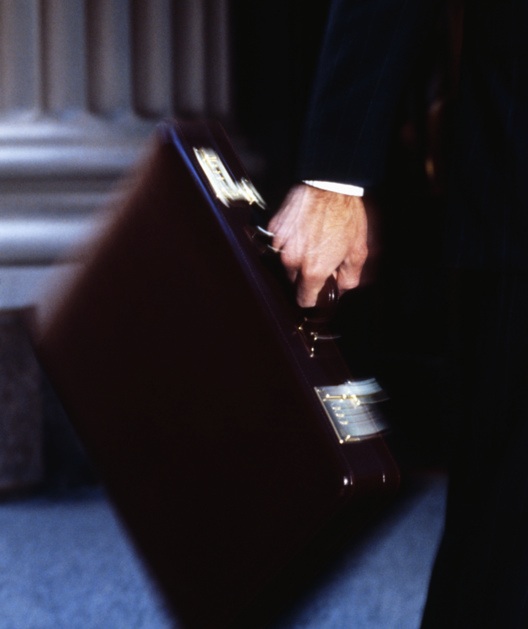 When they're not screwing people over, lawyers can be pretty cool. (stock photo)
Jake Freivald is a resident of West Orange, New Jersey. This is the official website of West Orange: westorange.org. It's the top search result on Google, it's colorful and professional-ish, and there's a photo of a swimming pool on the homepage. This is Jake Freivald's website: westorange.info. It looks like a blog someone set up in 10 minutes to give helpful advice to out-of-town guests for a wedding.
Yet the Township found it necessary to send Jake Freivald a cease and desist letter, complaining that "The use of the Township's name is unauthorized and is likely to cause confustion [sic], mistake or to deceive the public and may be a violation of the Township's federally protected rights."
West Orange messed with the wrong guy. Or to be more specific, they messed with the wrong guy's lawyer, Stephen Kaplitt, who wrote the most badass response ever to a cease and desist letter. Here are some highlights:
First, Kaplitt sets a tone of mockery:


At this point, Trenk was still thinking "Why, thank you!"
Then, using some pretty severe sarcasm, Kaplitt suggests the Township was just trying to bully Freivald, who once ran for town council:


Yes, of course I consulted my 4-year-old about this.
Kaplitt goes on to outline all the ways in which the Township must be joking, then includes a lawyer-y section of how he would respond if they weren't. He even manages to throw in some personal grievances in the postscript: