POPULAR NOW
See More
There was an error loading Chartbeat data.
Dog can't get enough of the leaf blower.
Filed by Myka Fox

|

Jun 10, 2014 @ 1:04pm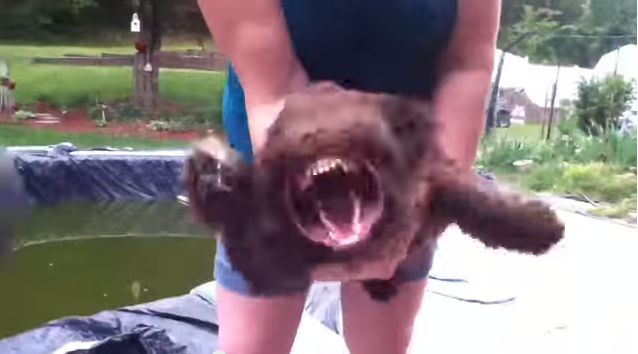 Biting an invisible ball. (via YouTube)
This dog loves being blasted by the leaf blower, as evidenced by this video uploaded by Hayes Heinold AKA Moop in 2012.
Now if only that leaf blower could clear up whatever is happening in their pool.
(by Myka Fox)
Sources: h/t Laughing Squid